As part of esports Rogue is an organization recognized for having teams that annually participate in competitions for League of Legends and Rainbow Six Siege. In November 2019 Rogue became part of the LEC Spring Split. This year their participation in the League of Legends championship has been marked by uncertainty as they are in Group A, also known as "the group of death", alongside teams like DAMWON Kia, Cloud9 and FunPlus Phoenix, not easy opponents to overcome. Elsewhere, on a less distressing note, Rogue has released its latest Worlds 2021-themed apparel collection.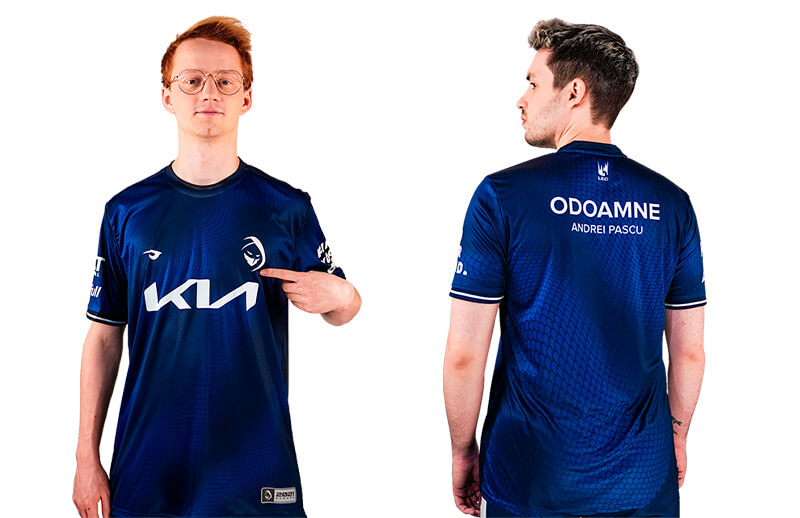 Items from the Rogue Worlds 2021 apparel collection
Within this gaming collection fans will find the following items:
Rogue Worlds 2021 new official Jersey
The jersey of the Rogue 2021 fashion collection is a model where elegance and comfort are combined, so that the player feels improved performance when wearing it. Its design highlights the presence of an exclusive print alluding to the Rogue Worlds 2021 brand distributed along its surface, complemented with white details. On the front, the Rogue team logo can be seen on the right side and the Raven logo on the left side.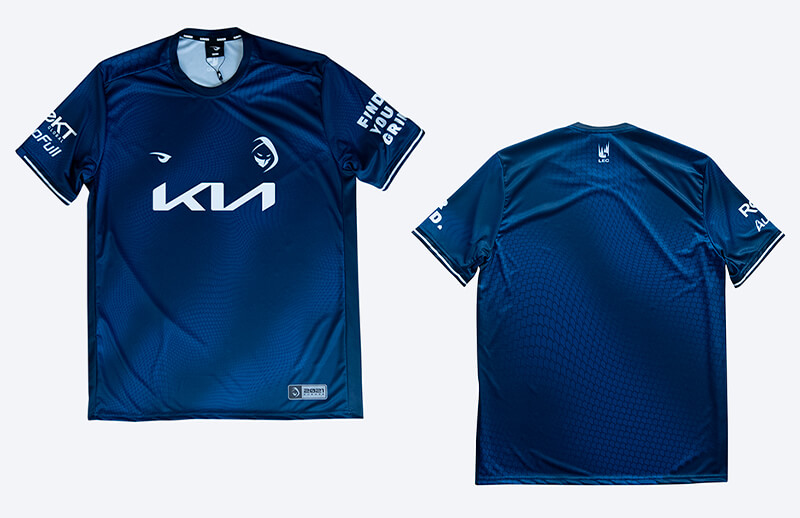 Rogue Worlds 2021 Jacket
This model has a design that offers elegance and comfort, enough qualities to buy it and feel how it improves your style when you wear it. With navy blue as the dominant color, this jacket features on its front side a zipper that will allow you to wear this model closed or open depending on the occasion, along with two pockets. Also located on the front is the Rogue team logo, as well as the Raven logo. The presence of a white stripe on each arm, as well as the phrase Find your grind act as elements that elevate the aesthetics of this model.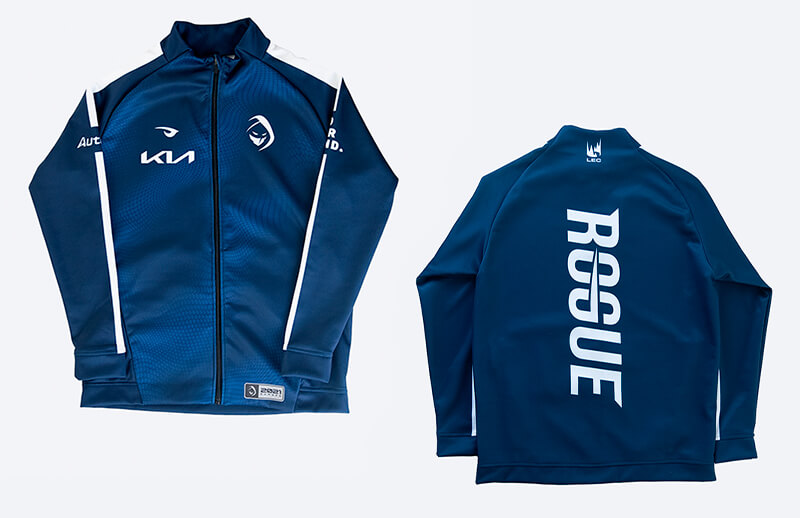 Rogue #Worlds2021 Joggers
If you are in search of a jogger with style and good structure then you can't pass up the opportunity to buy this jogger from the Rogue 2021 Worlds clothing collection. This model features a simple design but it serves its purpose of making you look good on any occasion you wear it. Also, this jogger has elements that elevate its aesthetics such as the white stripes on the sides, accompanied on the front by the Rogue logo on the right and the Raven logo on the left.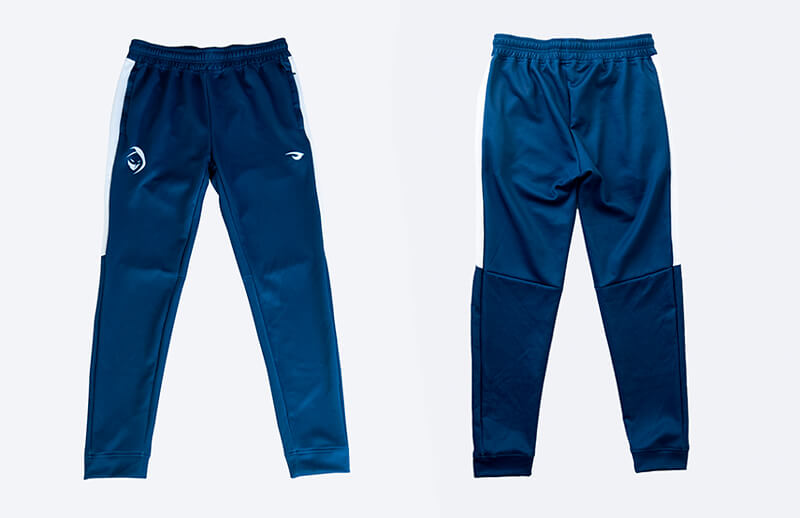 Team Rogue has launched its latest clothing collection focused on the worlds 2021 championship. Find out which items make up this collection by visiting the official Rogue store.