Founded in 1997, SK Gaming was formed as an esport organization, with headquarters established in Germany. SK Gaming has had the opportunity to participate in tournaments and competitions for games such as Rocket League, Clash Royale, FIFA, League of Legends and Brawl Stars with more than 60 titles accumulated. Regarding the name, it derives from the word schrot (German for shrapnel) that used to be said by one of the members of the original lineup. Over time the word would be adopted as the name for the team, which would later be modified to shroet kommando and from there make its transition to SK Gaming as the definitive name.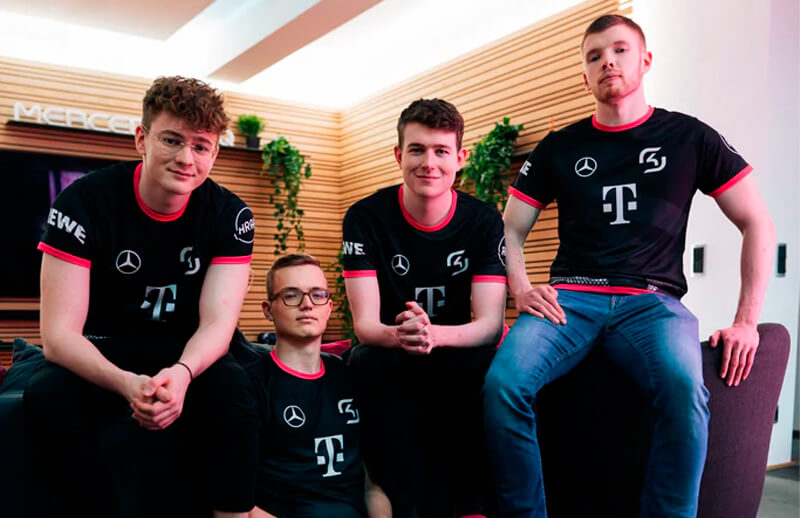 Recently, information was released saying that SK Gaming has no plans to make any changes to its team lineup for the European League of Legends championship, which is currently suspended.
This is curious considering that SK Gaming finished in seventh place during the spring games, needing only two wins to advance to the playoffs. This is likely due to the organization's remaining confidence that its players can improve their performance for the upcoming LEC Split. While this event is coming, fans of this team can take a look at the new jersey that SK Gaming has launched in their online store.
Features of the SK Gaming 2022 official Jersey
The SK Gaming jersey of the 2022 season has been made entirely with polyester material, which made it possible to obtain a piece of excellent finish and quality that you can use to attend events where SK Gaming participates, a walk to the park, to the movies or just relaxing at home. In the aesthetic part we can see black as the predominant color contrasted with gray shades and dot patterns that give this jersey an interesting look. It also highlights the fuchsia color in the hem of the sleeves and waist.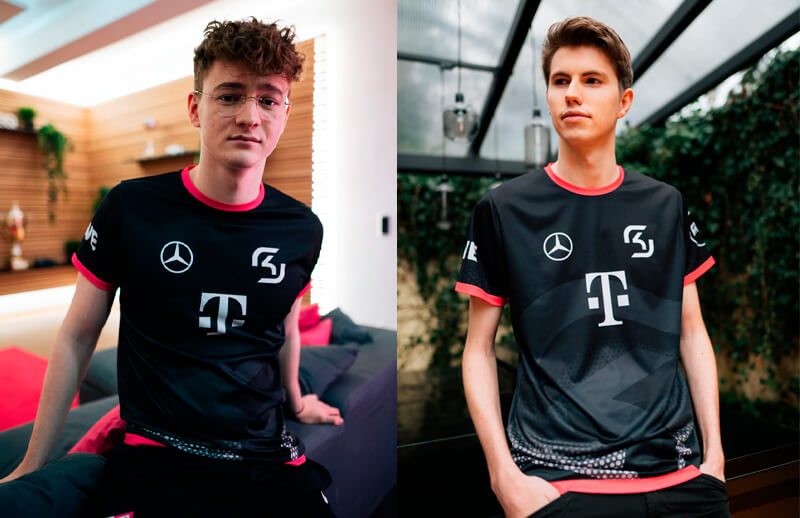 On the graphic part is the team's logo on the front, accompanied by other logos of sponsoring companies (Deutsche Telekom, Mercedes-Benz, ARAG and REWE). Also, the SK Gaming jersey features a breathable fabric that helps dissipate sweat from the body quickly, so you can continue with your activities as if nothing happened. This jersey model is available in different sizes.
Meet the new 2022 season jersey launched by SK Gaming in their online store and that their fans won't want to miss the opportunity to buy. Those who wish to purchase this SK Gaming 2022 jersey can do so in the online store of the SK's official store.