Solary had a great final in the Pound 2022, their player Glutonny managed to take an amazing step towards victory, leaving tied 2 to 2 with a remaining time of 2 minutes and 23 seconds, a historic moment for the first time in this tournament where a European wins a major in the United States. This French team, managed to win a second battle in this historic tournament, the GlutonySSB is leaving its mark, being a great week for the French smash, leaving them in the top 1 in the biggest ultimate aux US.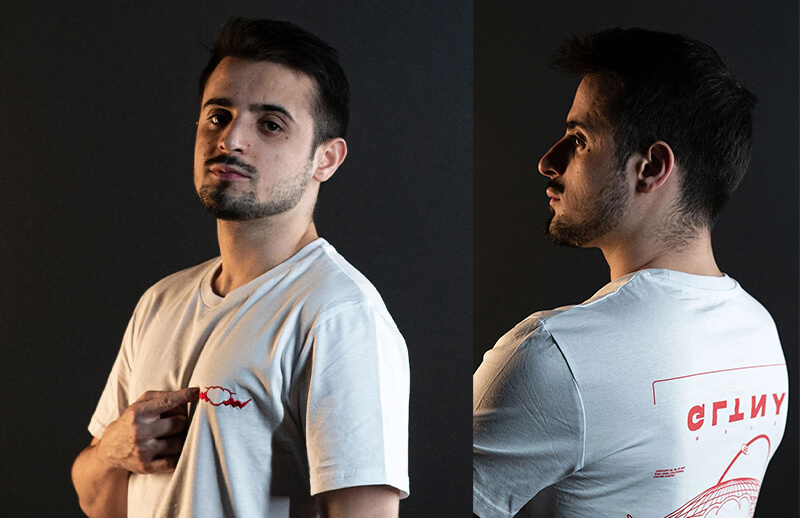 However, let's not forget that the TFT Worlds start in 3 days, where they will have to prepare a lot to make history again; this news brought a lot of encouragement to the team leading them to share it with their fan base, announcing a -30% discount in their store. Of course it's not the only victory that took place on April 24 for Solary, before that the famous Glutonny managed to advance in the fight against the Moist team, leaving him 3 to 2 in a close battle against Light, that made them advance to the final leaving everything for the team.
Solary x Glutonny T-SHIRT GLTNY WORLD
Solary has released the latest edition of Solary x Glutonny T-shirts, for this Genesis 8, is a limited edition of 100 shirts approximately, with a theme of J-1 Avant I'invasion, very original but that few will be able to have.
T-SHIRT GLTNY WORLD – GENESIS
Take a look at this classic unisex shirt in white color, it has the embroidered logo printed in red color, it is made of 100% organic cotton spun and combed 180g. On the back you can find a large GLTNY WORLD representative print in red color, this shirt looks quite comfortable and has a normal cut to wear it in any casual occasion.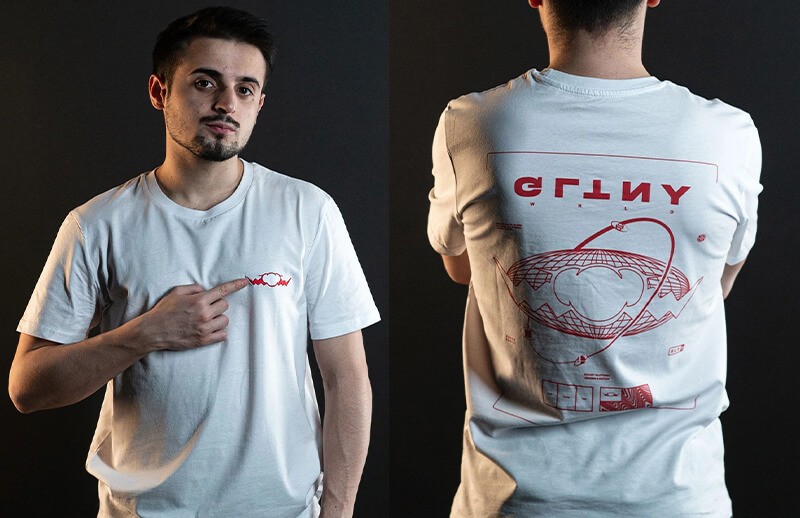 Where can I find it?
These clothing items are from Solary, they are in charge of distributing all their merchandise, they are completely original products from them, and they have all kinds of sizes which are XS, S, M, L, SG, 2XL. Solary consolidates close finish by making history in the Pound 2022; they also released the GLTNY World – Genesis T-Shirt for sale. This piece of clothing is currently out of stock, also has a variety of garments, if you want to get any of these products you can go to the official shop of Solary.