Spacestations gaming starts 2022 with exclusive designs, one of the two outstanding designs is the one they launched to participate in the Six Invitational which is the Rainbow Six world tournament held in Sweden. This is a design that gives quite a lot to talk about, but this time we will detail the new SSG 2022 Pro Gear collection which the team announced through their twitter saying "Say What you will, but we're starting off 2022 with the hottest drip arround¨ which translated is ¨Di lo que quieras, pero we're starting off 2022 with the best drip arround¨ referring to their new release.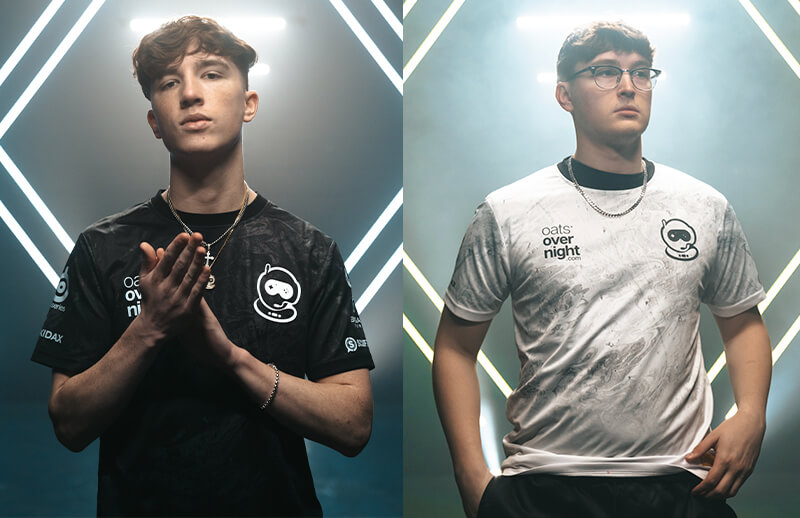 The comfortable and sporty style of these garments is ideal for easport events in which you spend many hours participating, so it is much better to have something comfortable and stylish to be comfortable. It should be noted that these are the official team garments which will be used in most of the events, but they decided to release an exclusive line that was a special edition for the Six Invitational.
Spacestation Gaming New Season, New Look
We can't avoid mentioning the new Spacestation gaming collection so we're going to give you all the details so you'll be aware of the new garments brought by the team's participants and the entire coaching staff.
SSG 2022 PRO JERSEY
This jersey is made of a 100% polyester mesh to give more fit and adaptation, has details of logos and labels made with 3D rubber, a gradient style design that comes in two presentations, one in black and the other in white. You can request a customization to your liking.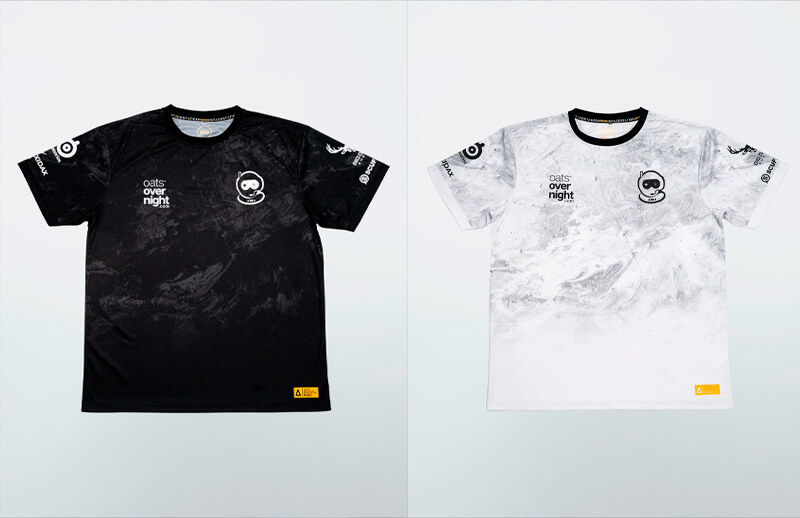 SSG 2022 LONG SLEEVE PRO JERSEY
A very comfortable pullover made of 100% polyester mesh, with its label details and 3D rubber logo, comes in black and white with gradient style. You can request a customization to your liking (It is recommended that if you are going to acquire it wash it cold inside out and avoid the heat in the wash).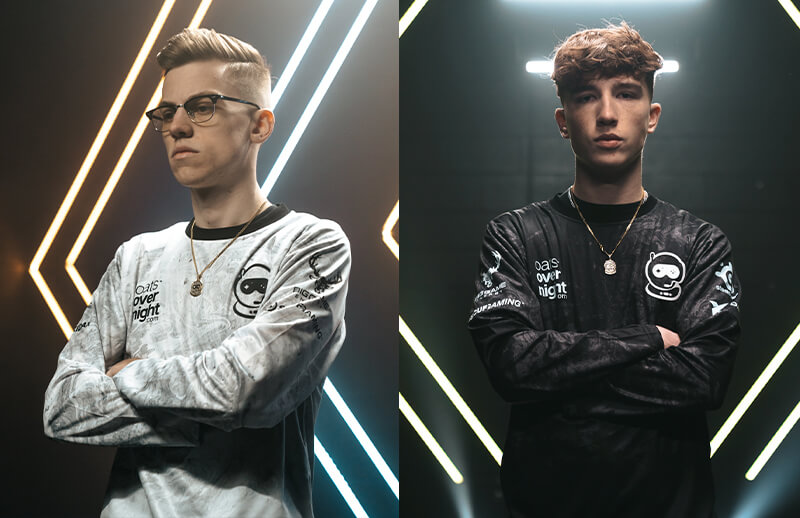 Spacestation Gaming 2022 pro Hoodie
A hoodie made with 92% Polyester and 8% Spandex fabric, this makes it a soft and comfortable garment, the colors available are classic black and white with gradient style. The details of labels and 3D rubber logo. This garment does not include sponsors unlike the pullover and jersey, so you can use it daily as a simple hoodie and with a fairly modern style, This does not include customization to taste.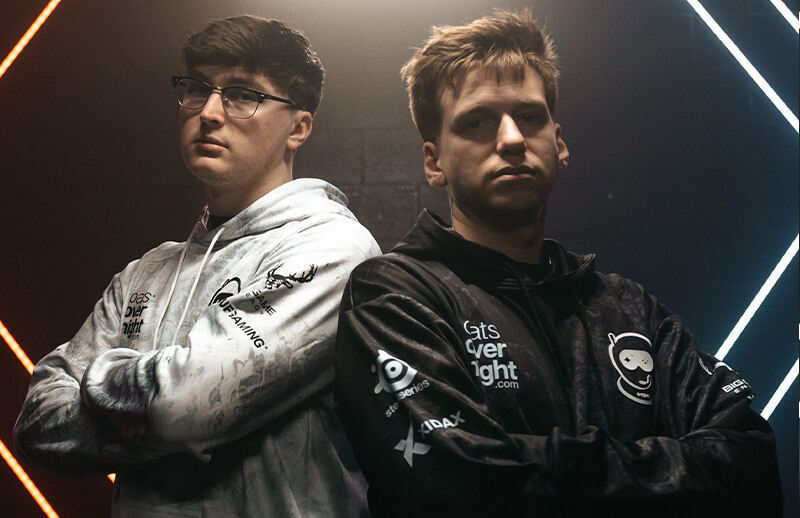 Spacestation Gaming 2022 pro Joggers
To complement the other garments, the Pro jogger is available made of 92% polyester and 8% Spandex fabric just like the hoodie, it features side pockets, fitted cuffs and an elastic drawstring at the waist to adjust it to you. (Avoid cold wash inside out and avoid hot wash). This garment comes in black only.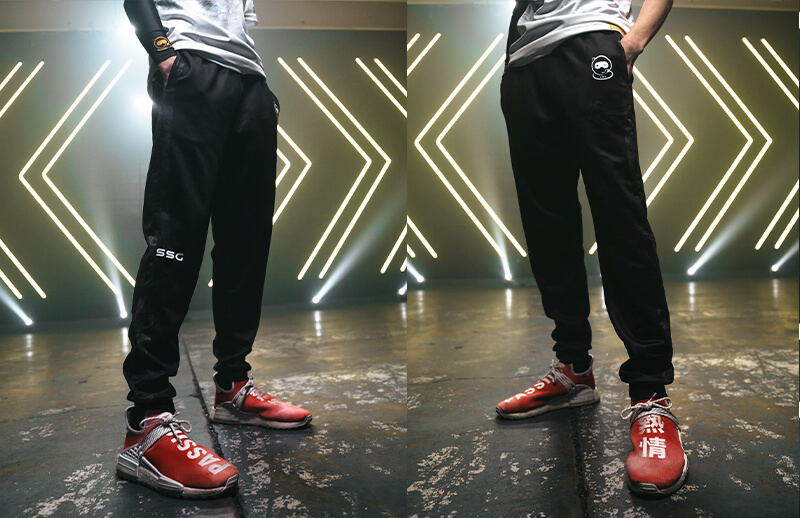 Spacestation Gaming 2022 pro Sleeves
As in many sports the Pro Sleeves are used to make compression and this increases circulation for maximum optimal performance, you can use it with the Jersey pro and look like a esports professional. These come in a single model and in the same color which in this case is black.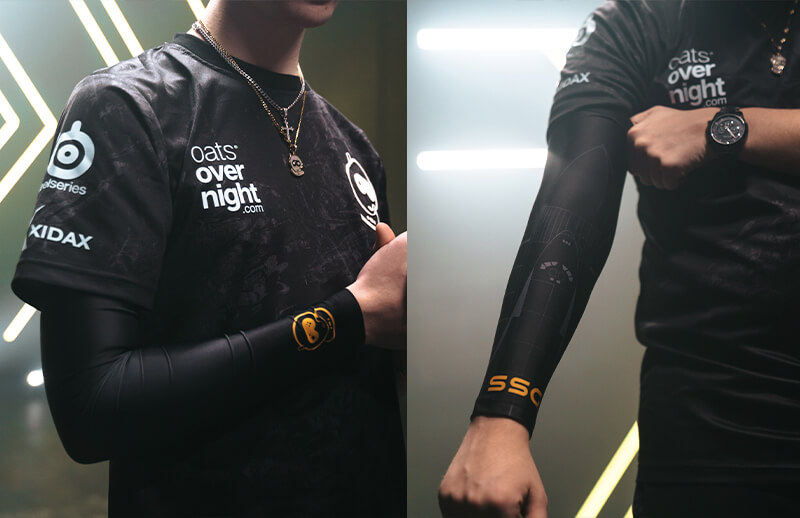 Season Objectives
As every competitive team Spacestation gaming aims to go as far as possible and even win all the competitions in which it participates, this year there are a variety of events in which you can highlight with excellent results.
If you want to represent the spacestation gaming team with the same garments used by the professionals of the team you can go to the official website of Spacestation gaming and acquire any of the mentioned garments with an excellent quality in design and material. Remember that you can always customize the garments to your liking as long as customization is available as in the case of the Jersey.
If you want to be aware of all the details regarding this kind of news about the best and most competitive easports worldwide, international events at professional level and among other data such as the latest releases in the clothing lines that teams will use in the season, follow our content closely.