One of the biggest esports organizations in Spain, Team Heretics, has presented its new official jersey for 2021 with a totally renewed image. This announcement has been accompanied by the launch of its new and renewed appearance, using white color as the protagonist, as well as a new logo. In recent years the club has always carried black as its distinctive color. Now it has been replaced by white, keeping orange as a secondary color.
Team Heretics 2021 new official kit
Adidas, the german brand, continues to be the team's clothing official manufacturer, whose logo is in the traditional heart place. In addition, its three classic orange stripes, the color that Heretics has accustomed us to, are found on the shoulders along with other details in the same color. One of the most striking novelties is the holographic logo, which allows a variety of colors to be reflected on it depending on the human eye's place and perspective.
As for the official kit sponsor, we can see how GFUEL predominates on the front, as well as San Miguel and Lion Cereals. "Made of breathable fabric with a silky feel", this jersey is available now for purchase at the official Team Heretics shop.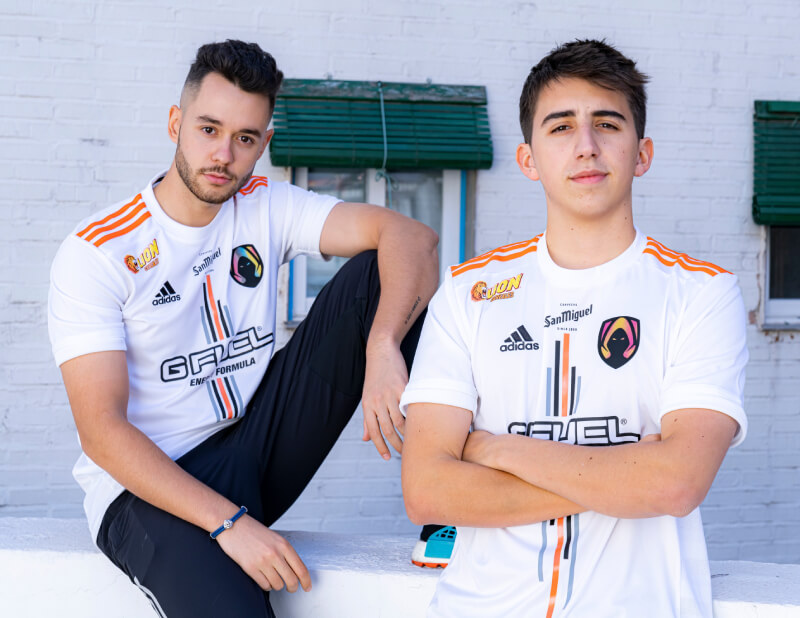 "The new Heretics"
This announcement represents an inflection point for the Spanish organization. Supported by a large spanish-speaking fanbase, Team Heretics launches a new logo design. 
We can see the main change in the disappearance of the typical heretic sword and the logo's name, betting on a monochromatic and simpler identity. The leaders comment that this change has been promoted by a natural path towards a brand maturation.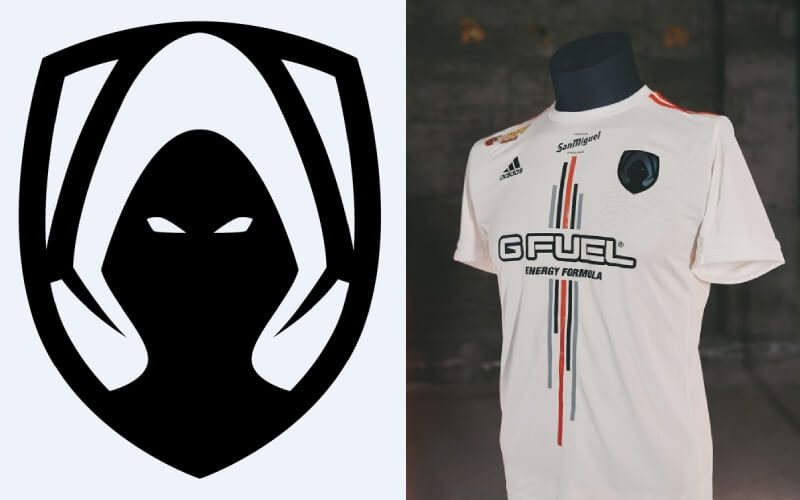 That's all… or maybe not?
In addition to his new jersey, during the announcement video we can see how Chuty, a Spanish freestyler, wears the same hoodie as TheGrefg, an emblematic gaming youtuber and ambassador of the organization. 
This hoodie made of white, the new image color, features the new logo in addition to the Adidas one, as well as a central pocket on the lower front. Unfortunately, we are unable to purchase this hoodie from the Team Heretics shop yet, so we should keep waiting.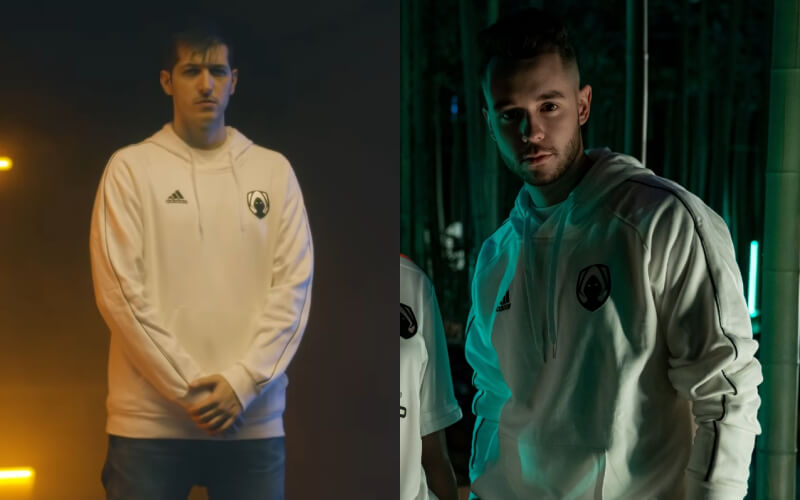 New image, a lot of play
If there is an esports team that has been growing exponentially in recent years, it is Team Heretics. As a proof of this, it has been recently announced an Heretics content creators mansion opening in Argentina, thus further consolidating itself in the Latin American market. 
This new appearance will not only dress the team during its competitions, but also in the streetwear field, where it has been present since its foundation. We will be attentive to the news that the club may have prepared for us.
La nueva colección ????????

???? https://t.co/GiuCa1RTw2 pic.twitter.com/bcJZbV0guE

— Team Heretics (@TeamHeretics) October 27, 2020