Collaborations between big eSports teams and other companies and big-name brands are becoming more and more recurrent, especially because the audience of both is the one that focuses on buying the fashion items they bring out in such collaborations.
This is the case of FaZe Clan, one of the most important eSports teams in the world, present since 2010 and with teams in Fortnite, FIFA, Rocket League, Valorant, CS:GO, Call of Duty, Rainbow Six Siege, among others. This team has partnerships with major brands, such as Naruto Shippuden, Manchester City and, as of May 28, Disney.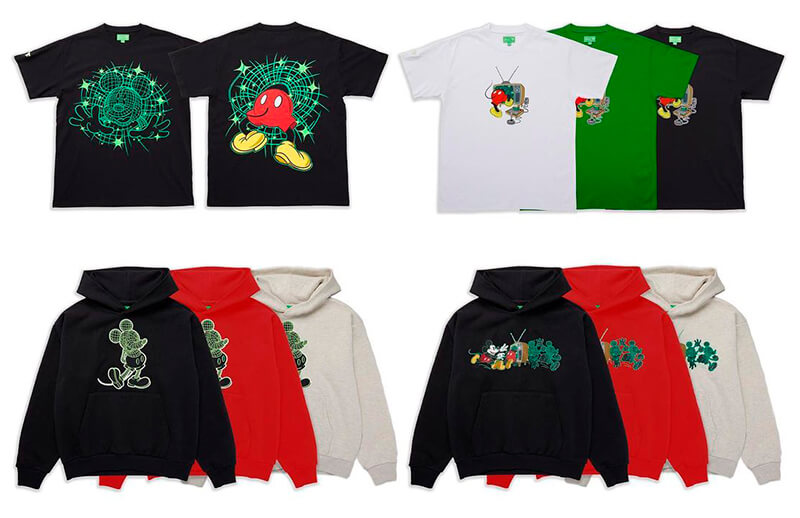 Yes, FaZe Clan launched a collaboration with the huge cartoon company, with its "Mickey on the Grid" collection. If you are interested in knowing what this collection consists of, what it includes and how you can get it from your country of origin, be sure to read this post.
FaZe Clan x Disney: Mickey on the Grid Collection overview
On May 25, 2022, FaZe Clan announced via Twitter that it would launch an apparel collection in collaboration with the giant company Disney. From the same tweet, it was announced that said collection would be available on May 28 and 29, in physical form only, at The Armory Pop-Up store in Los Angeles, California, and fully online from May 30.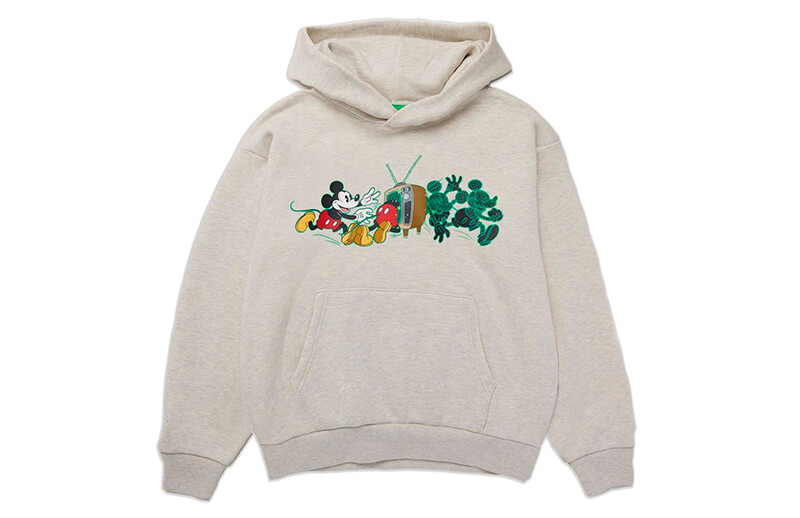 The official announcement, moreover, is inside the website itself, where FaZe linked this video, in addition to customize their networks in green colors, alluding to this collaboration.
Mickey on the Grid Hoodies by FaZe Clan and Disney
The collection that you will be able to find in the FaZe store from May 30 is composed of two hoodies, with a peculiarity in terms of design that will leave you as amazed as we are. One of the hoodies comes in white, while the other comes in black, both feature hoodies and kangaroo pockets.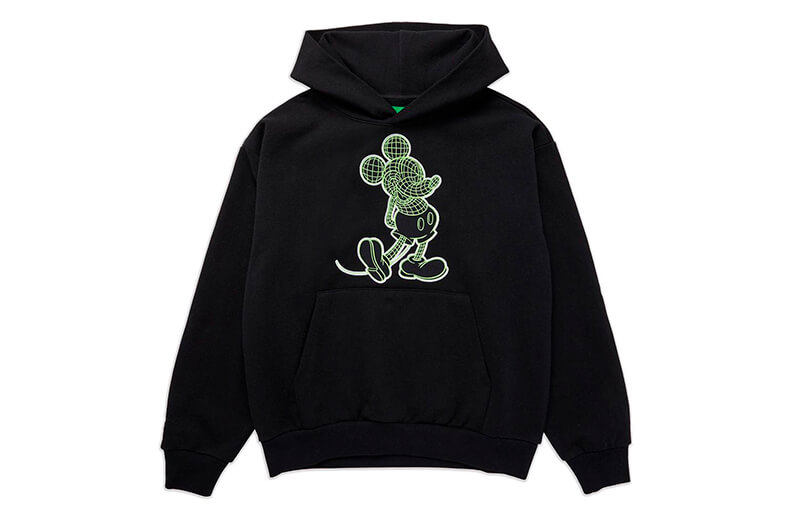 The first one, the white one, has on the chest a design of Mickey getting into a TV and coming out in a green grid version (if you have seen the video ad, you will know better what we mean), while the black hoodie comes with Mickey in green, also with the grid.
The peculiarity to which we previously referred is that the design that each hoodie has on the chest is made of fluorescent, that is, it glows in the dark. Just as you read; after a day walking under the sun, you will arrive home at night and you will be able to see how your hoodie glows in a very striking green color. Without a doubt, this is one of the most ambitious designs we've seen from FaZe, and it's no wonder it's limited edition.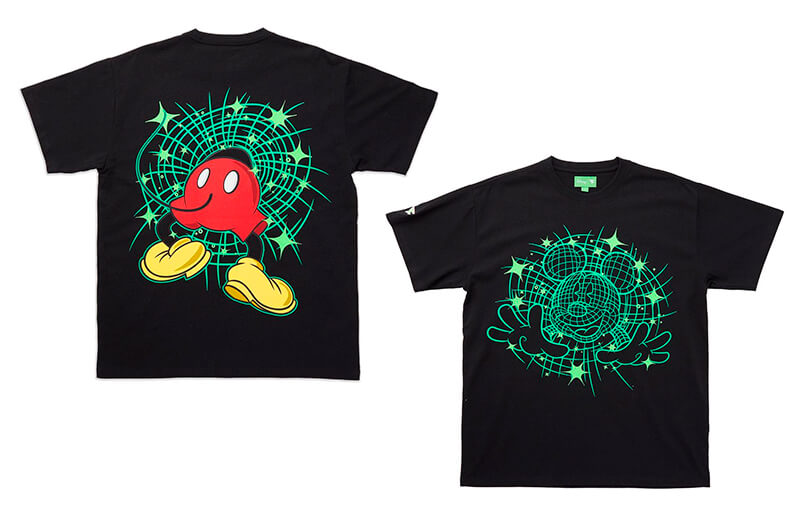 Where to get the new FaZe Clan and Disney collection?
If you were interested in the new FaZe and Disney collection, you're probably wondering where you can get it. Head over to FaZe's official store or click here to go directly to it without having to search for it by hand. Remember, this collection will be available in-store starting May 30, so if you want to purchase any of these items, don't wait too many days and keep an eye on the official online store.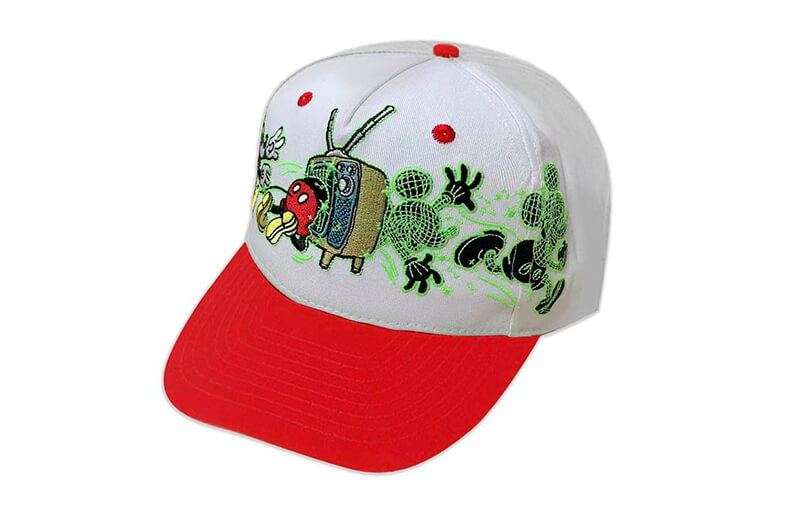 Before purchasing any of the products, remember to check availability, that your payment method is suitable for purchase and that international shipments, if you are outside the United States, are compatible with your country of origin.