Meet the new designs of this esports club, that is characterized by its original prints, first class finishes and the joviality of its creations. FlyQuest Sunset collection is inspired by the sunset near the sea, which is why it highlights the blue tones with the presence of orange and black.
An apparel collection of Sunset, by FlyQuest
It is the last collection that the firm launches for this 2021, so this collection includes a variety of items, T-shirts, caps, sweatshirts, tanks and shorts. Mostly with designs that highlight the blue tones, black sketches and the presence of orange.
FlyQuest preserves its essence
Always thinking about comfort, this set of designs offers a casual wardrobe, without losing the originality that characterizes FlyQuest. In its past spring and eco-friendly collections it has included recycled notebooks, a limited edition sweater and winter hats with pom-poms. In addition, for women it launched sports bras, tank tops, baseball tees, hoodies, leggings, shorts, bags and short tops. So this new FlyQuest apparel collection preserves the essence of the brand to which it has already accustomed its public, comfortable, innovative and fun collections.
FlyQuest T-shirts and jersey
Retro is in fashion and this firm has not been left behind, so it retakes designs inspired by marine sunsets on T-shirts. The details of sunset prints are not missing in other pieces such as shorts and bermuda shorts, which invite you to enjoy the summer evenings of sand and sea. This section includes both the new Jersey and the new T-shirt.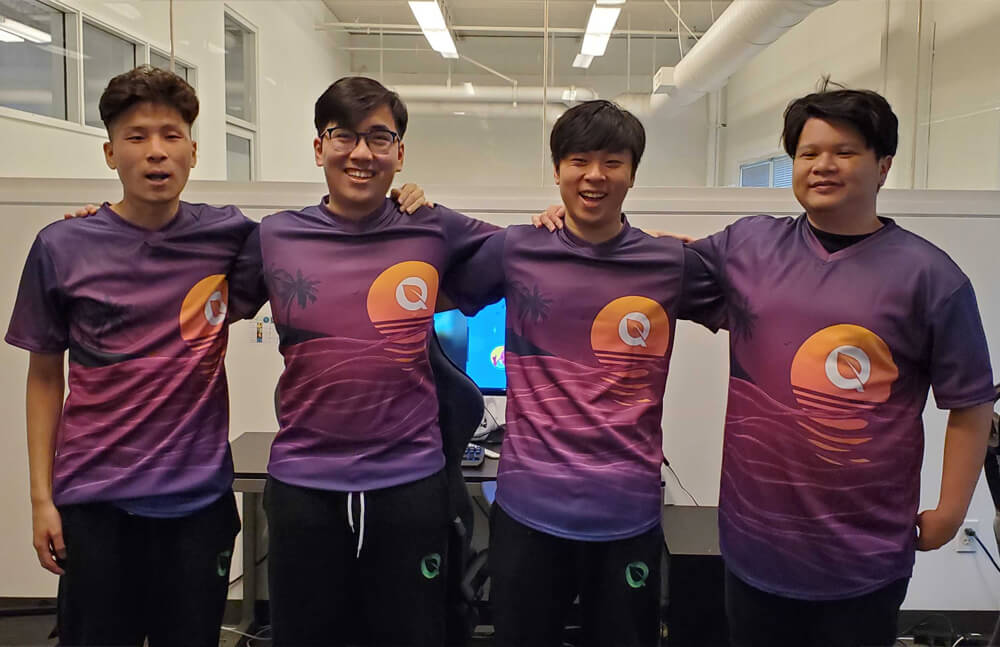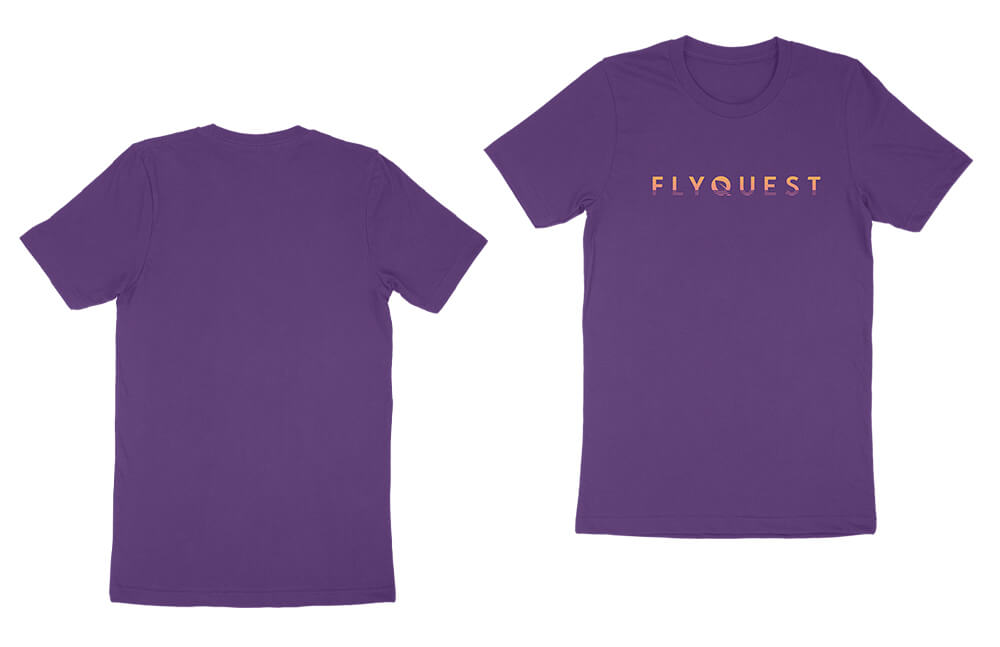 Sunset collection tanks
The FlyQuest Sunset collection tanks are cool and casual, distinguished from others by their premium finishes, worthy of sports professionals. Black and blue, with a sporty and comfortable touch, they are ideal for afternoons of physical activity or shopping outings'.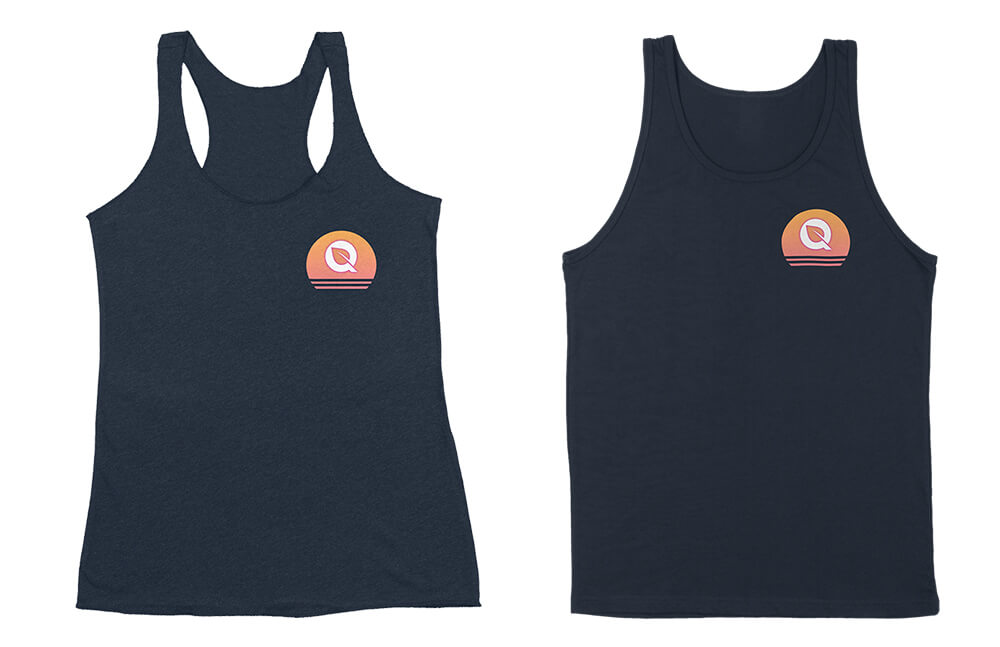 FlyQuest's sunset collection includes sweatshirts
The club has designed sweatshirts in dark tones with orange prints on the sleeves and front, which match the shorts and tanks of this collection, even with the cap. It is striking how this collection reflects the sea and the sunset, as FlyQuest Sunset collection stands out in its prints of palm trees, sand, water and the sun as a whole.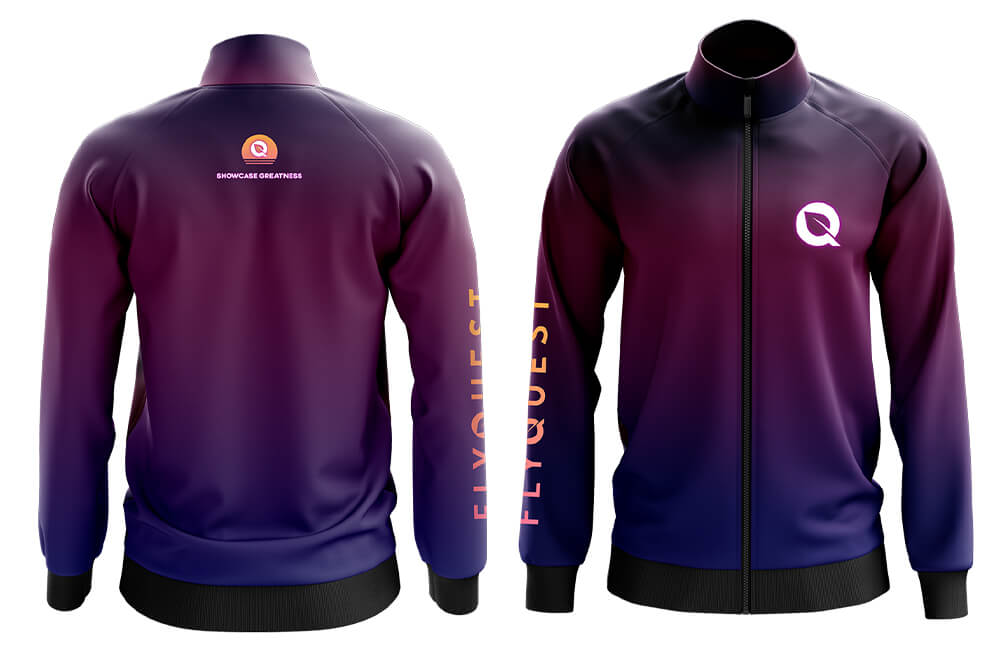 FlyQuest apparel accessories
For them and for him, FlyQuest's store includes hats, snapbacks, masks, bags and pins, ideal for Christmas and special occasions. They are still available on its FlyQuest shop. You can purchase them and prepare your Christmas gifts in advance. Take a look at the team's past collections, which include poster designs and eco-friendly notebooks perfect for special occasions.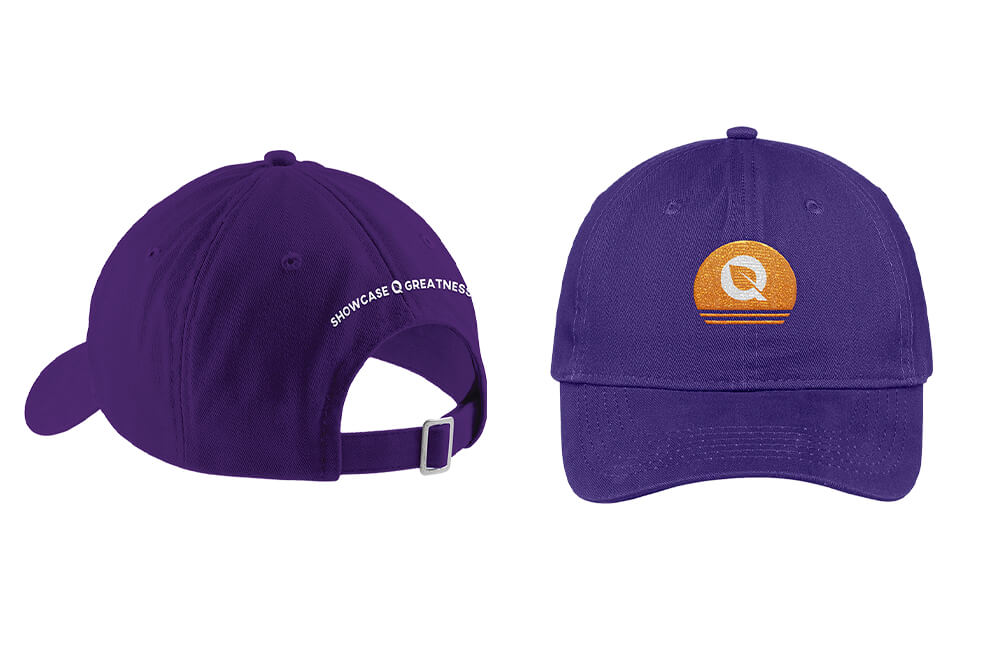 FlyQuest bets on gaming fashion at competitive prices
FlyQuest Sunset collection is casual and fun fashion at competitive prices, because they are committed to originality and comfort at prices that do not attack your budget. You can buy their latest collection in their official shop.