FunPlus Phoenix, commonly known as FPX, is an eSports organization of Chinese origin that belongs to the video game developer FunPlus. This organization has professional teams in various eSports, such as League of Legends, Valorant, Counter-Strike: Global Offensive, Fortnite and PlayerUnknown's Battlegrounds.
In addition to engaging in eSports, like many other organizations, FPX launches fashion collections and sports jerseys that capture the attention of many fans around the world. In this case, FPX announced at the beginning of September the official launch of its new professional eSports jersey, which will be used by players of different teams throughout the year.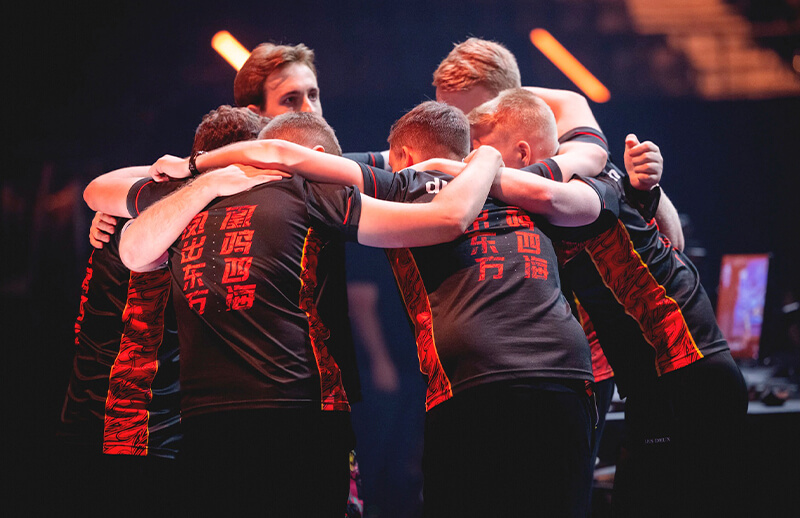 If you want to know more about this jersey, we invite you to read this post to the end, as we will tell you all the details about it, including, in addition, a guide on how to get it from your home country. This new FPX pro jersey is an update of the one introduced earlier this year.
New FPX 2022 Pro player Jersey overview
FPX announced via Twitter on September 3 that its new pro jersey was now on sale to the general public through the Chinese eSports team's web store. We take this opportunity to let you know what this jersey is all about, its materials, design, colors and more.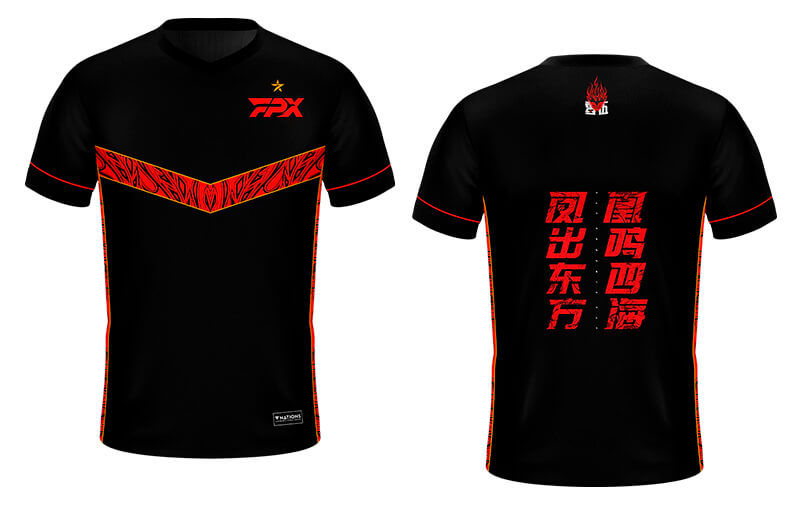 It is a jersey made entirely of polyester, a fabric that is commonly used in sports equipment because it is very light, cool and because, above all, it absorbs moisture and sweat produced by the high demand of sports competitions with great ease.
As for its design, it is a completely black player jersey , with the FPX logo in red on the left side of the chest, two thin red stripes on the edges of the sleeves and a kind of large V on the chest, also in red, with other small black stripes on the inside. On the back we find a series of eight letters in Chinese, also in red, with white dots arranged vertically between them. Below the collar, the team logo, also in red. The team sponsors may vary from one model to another, as clarified in the same web purchase of the player kit, and that is why they are not seen in the merely illustrative images.
This is an excellent sports jersey for different occasions, with round neck, short sleeves, and available for a multitude of body sizes, including from size XS to 3XL, although it is always advisable to check the size of each size in the guide box inside the store.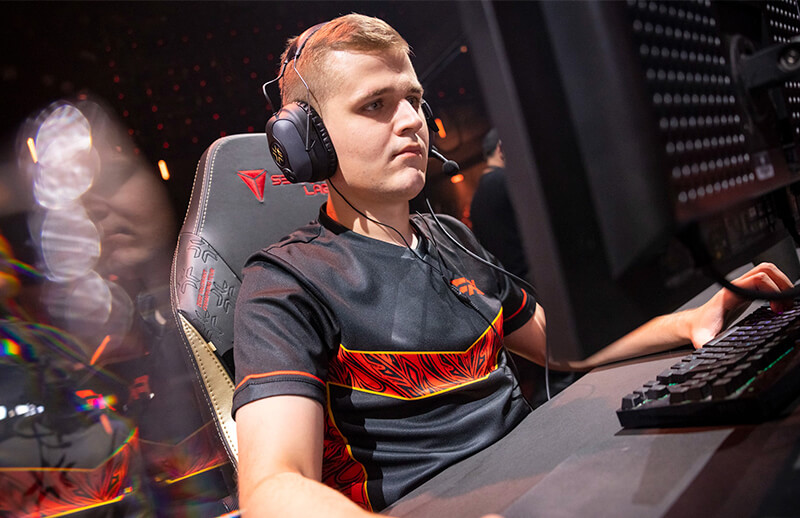 Where to buy the new FPX 2022 pro jersey?
In case you liked this new professional jersey and you want to get it for yourself or for a friend, you can only do it through the official FPX web store.
On the same website, you will find a size chart that will be of great help to take measurements of your body and choose the right size for this jersey , because, if you make a mistake, you will have to make an exchange, which takes time and costs money. Finally, make sure that your preferred payment method is enabled on the FPX website, and obviously check if they ship internationally from China to your country.