San Francisco Shock (SFShock) is one of the top gaming teams specializing in Overwatch. This outstanding team has been crowned as double Grand Finals champions in the Overwatch League 2019 and 2020. Today, they are still among the top Overwatch teams and for all their fans, they have a lot of apparel available in their store.
Many SFShock fans will already know Mattsuki, the fusion of Natsuki from Doki Doki Literature Club and Matt, the favorite of many in the team. To celebrate the anime and esports fanbase, SFShock has decided to launch an exclusive MTD Anime line. San Francisco Shock currently has several items available in their online store, with many more to come in the future for fans of this team.
MTD collection T-shirt
The first garment in the San Francisco Shock MTD collection is a MTD Anime T-shirt made from 100% cotton. This quality garment made in the USA, has a superior quality with a high quality print and a superior level of detail, on the front as well as the back of the T-shirt.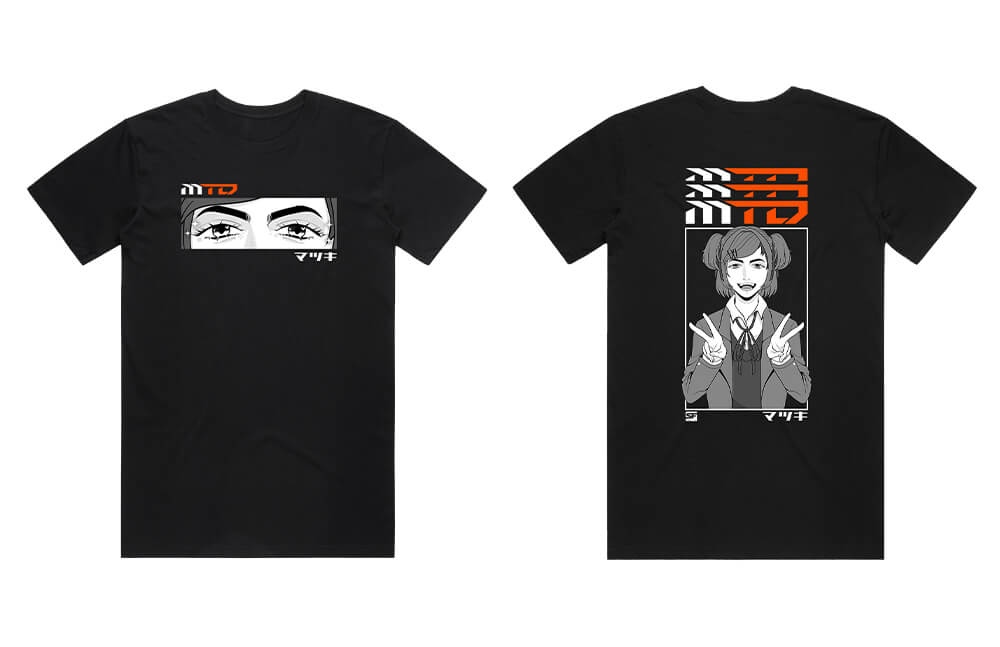 If you are a fan of Mattsuki from MTD anime, this T-shirt is for you. The print on the front of the t-shirt, shows Mattsuki's eyes, plus the MTD logo and a small message on the bottom right of the box with the eyes. Mattsuki's eyes are seen in black and white, but have a high level of detail.
The back of the shirt is a favorite of all Mattsuki fans, as it has a picture of Mattsuki from the waist up in all his splendor. In this illustration, you will see this unique San Francisco Shock character doing his classic peace symbol. The shirt has the MTD logo at the top and excellent quality.
SFShock MTD Crop-Hoodie with hearts
Girls who are fans of esports and are looking for a crop-hoodie will enjoy this curious model from the new MTD line by San Francisco Shock. It is a crop-hoodie made of 100% cotton, with embroidery that has a great level of detail and inks that are completely eco-friendly.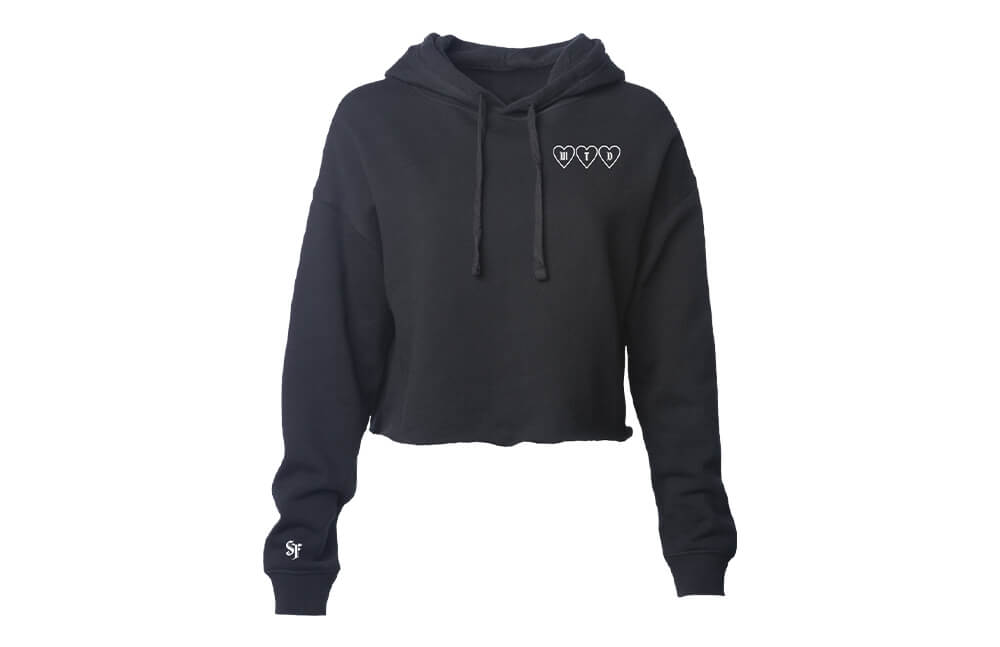 This MTD anime crop-hoodie made in the USA, has on the upper left side the MTD letters rounded with a heart each. This little detail is beautiful and a subtle as well as interesting way to wear this fascinating print.
In addition to the small print on the front, this crop-hoodie has an embroidered San Francisco Shock initials on the right sleeve of this hoodie. The crop-hoodie has great quality, a wide hood and is very comfortable, so you are sure to be fascinated.
San Francisco Shock MTD metal tank
The shock metal tank top is a medium weight garment made of 100% cotton. This garment is printed on the front with a curious and interesting logo showing the word "Shock", which will be very easy to recognize by all SFShock fans.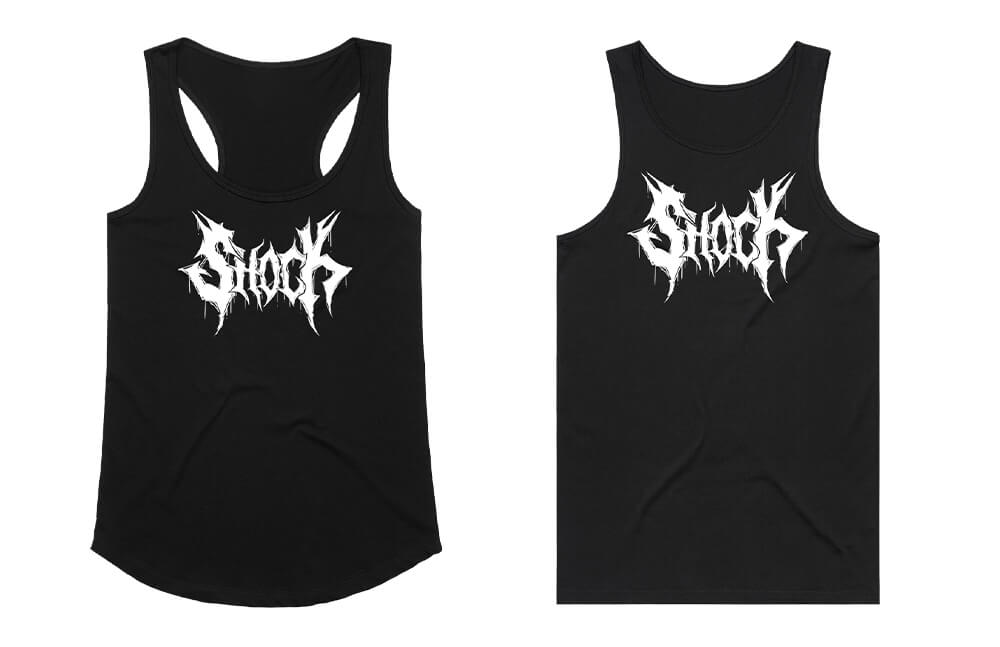 This tank top made in the USA is comfortable, roomy and has a superior quality. No doubt if you are a fan of SFShock garments, you can't miss this tank top model that San Francisco Shock has for you.
Where can you get all the items in the MTD collection?
San Francisco Shock and Mattsuki fans around the world are fascinated with the new SFShock collection with MTD anime. If you also want to get your own items, don't hesitate to check out the official San Francisco Shock website, where you can find the new collection's T-shirt, crop-hoodie, tank top and even many other items from past collections.