This Korean organization has once again demonstrated their undefeated in their debut in the LCK Play offs; this great League of Legends team, managed to finish the regular phase of the spring split with a score of 18-0 in favor, beating their own record and being the first club in history to achieve that position in the Korean League of Legends championships. T1 managed to qualify in the semifinals thanks to their first position in the regular phase, thanks to this the team was able to choose their next opponent for the next match, if they win the final it means they would go down in history being undefeated, beating their own record of the three-time world champions in 2014.
Nike partnering with T1
On the other hand, T1 announced its new Hoodies 2022 with Nike collaboration; on March 21, 2022 was announced these spectacular sweaters, a combination of the team with Nike, where you can find different options to the customer's liking, having a unisex style.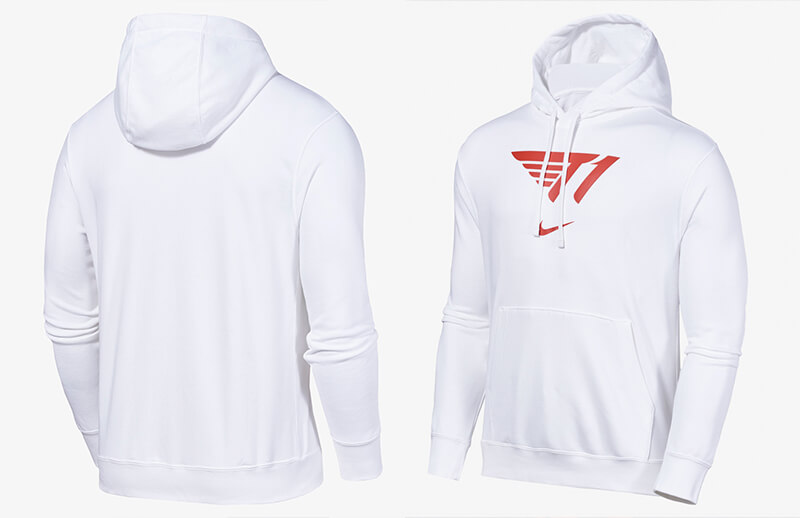 T1 x Nike 2022 new Hoodie
This Nike sweater with black hood has an AS fit (Asian size), looks quite comfortable and at first glance of good quality, in this garment we can find the T1 team logo in red and just below the Nike logo also in red. They show us this comfortable white hooded sweater, it has a pretty classic design, it is uniform for all tastes and has an AS fit (Asian size); in it you can find the T1 logo on the front in red, plus Nike logo just below it, also in red.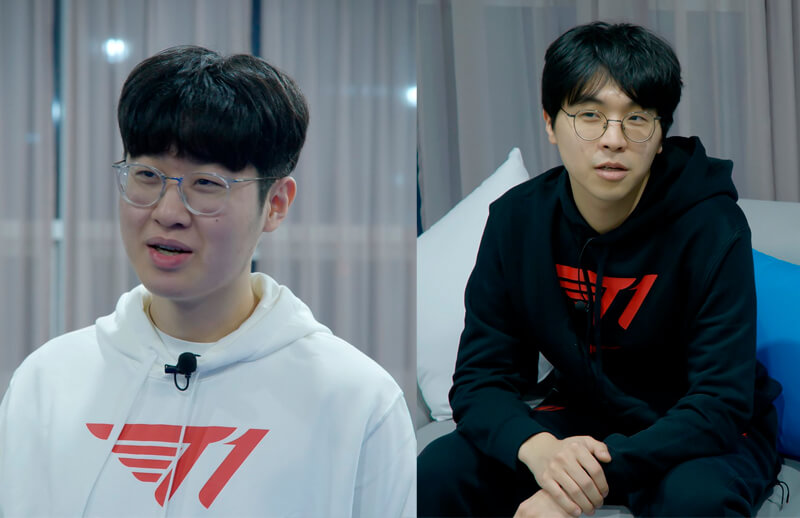 These exclusive hoodies of this 2022, it is recommended to have a washing method and precaution of handling the clothes, some recommendations for maintenance and durability is that you make sure to wash separately because otherwise the dye that remains can escape causing the transfer of color to other garments. The rib in the wrist and neck area can stretch, but be careful with this, because if you stretch it too much it will not be able to return to its original size, if you use excessive friction it can cause lint in the product and they will not assume any responsibility caused by the consumer to the product.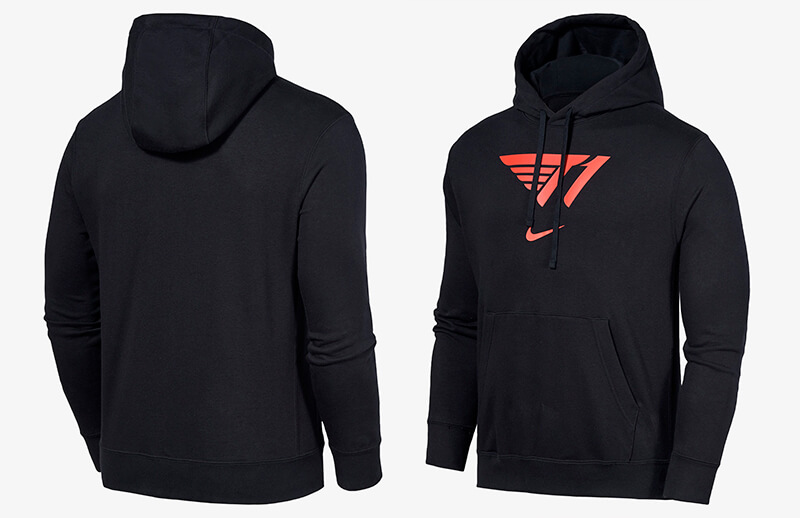 Where can I get this garment?
This garment is from T1 LoL, who is in charge of distributing all their merchandise, they are completely original products from them and they have all kinds of sizes, which are S, M, L, XL, 2XL, 3XL. These specific garments are currently available, has a delivery time nationwide except certain areas of 3 working days after payment, if you buy it before 13 hours you get it the same day. If you want to get any of these products you can go to the official website of Nike and T1.