Team BDS is one of the most important eSports teams in the entire European continent; this eSports organization based in Switzerland and founded in 2020 actively participates in the League of Legends LEC, one of the most important competitions in the world of this worldwide video game.
It has a huge fan base worldwide, BDS has its own online store, in which they sell hundreds of different garments, in various collections, including official merchandising accessories of the team. Don't miss the latest Team BDS x Bombers Original Merch Drop either.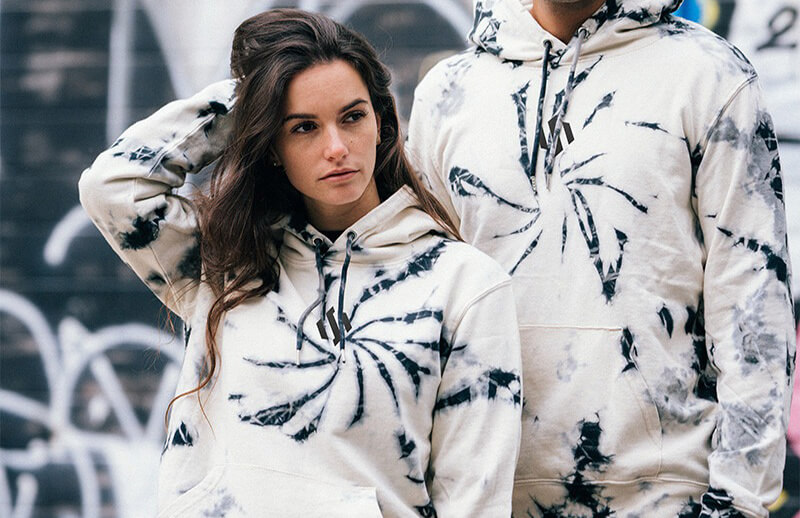 They frequently launch new collections or garments, as is the case of this new release that was announced just a few days ago. This is a unique garment that you should definitely know about, in case you are a fan of this well-known eSports team. Keep reading this post and don't miss anything, since, at the end, we will help you find the garment and buy it from your home country.
BDS Tie & Dye Sweatshirt and Hoodie Overview
On November 10, just a few days ago, BDS announced through its official social networks that its new sweatshirt was already on sale in its online store.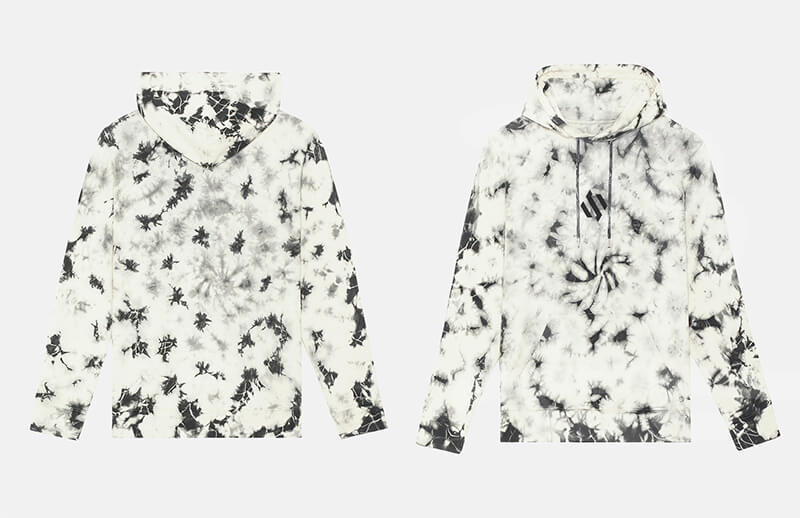 It is a sweatshirt made of 100% organic cotton, with a round neck and a fairly simple design, but elegant and modern at the same time. It is black, but contains the typical Tie & Dye style, which consists of tying the garments and passing them through bleach, in this way, the garment fades and gets a very attractive design. The only extra it includes is the BDS logo in white on the chest.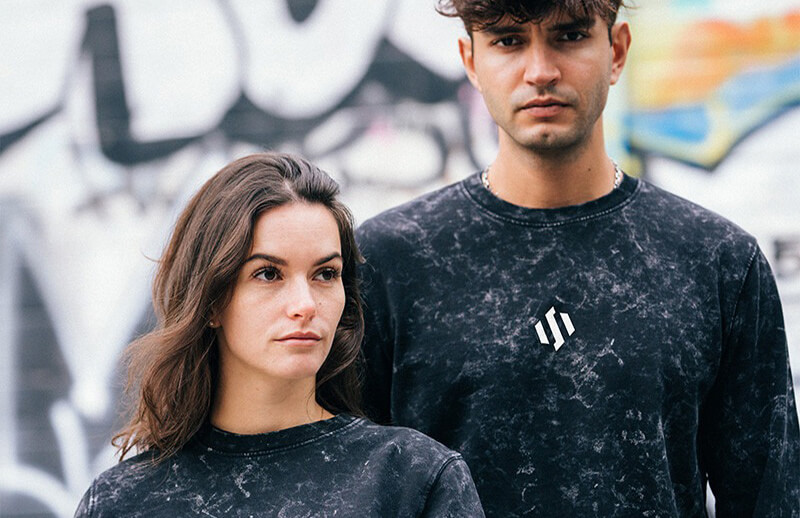 Where can I buy the new BDS sweatshirt and hoodie?
In case you liked the new BDS sweatshirt, let us tell you that the only way to get it will be by heading to the eSports team's online store, as it is the only one in charge of selling its own official merchandise.
Once inside, remember to carefully choose the size you are going to wear, taking your body measurements and comparing them with those of each of the available sizes, with the measurements included in the help table on the same website.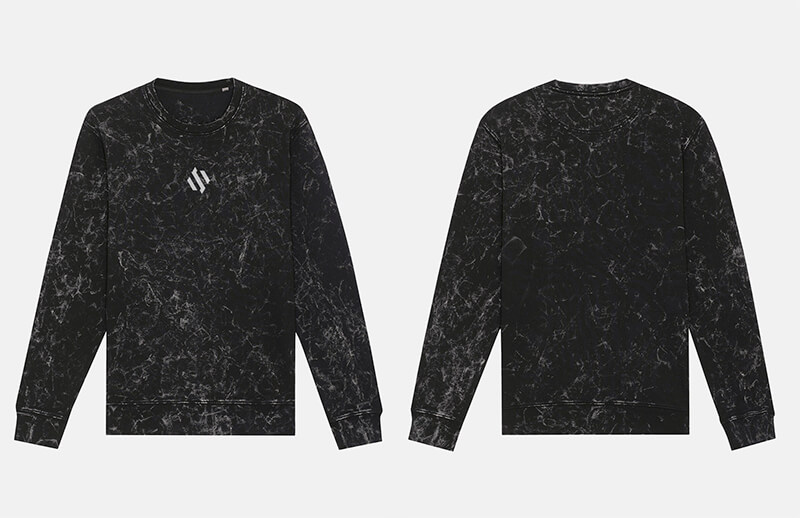 Once you have chosen the size, you will have to make the payment, using any of the payment methods enabled by the BDS store. Then, you just have to enter the shipping information so that it is done as soon as possible.