FlyQuest is a professional eSports organization founded in the United States in 2017, owned by the co-owner of the Milwaukee Bucks. It was originally founded after the acquisition of Cloud9's League of Legends roster. For this reason, FlyQuest is mainly dedicated to official LoL esports competitions, although it also participates in some Super Smash Bros. competitions.
It is a highly recognized team at an international level, with a large fan base around the world; for this reason, FlyQuest has an online store in which different fashion and clothing collections are sold, including official merchandising of the team and more. Recently, FlyQuest launched a new collection of t-shirts for sale in this same store, with two models of incredible quality that, if you already know the team, you should definitely check out. Do you like this equipment? Don't miss their latest FlyQuest Playoff 2022 Official Jersey.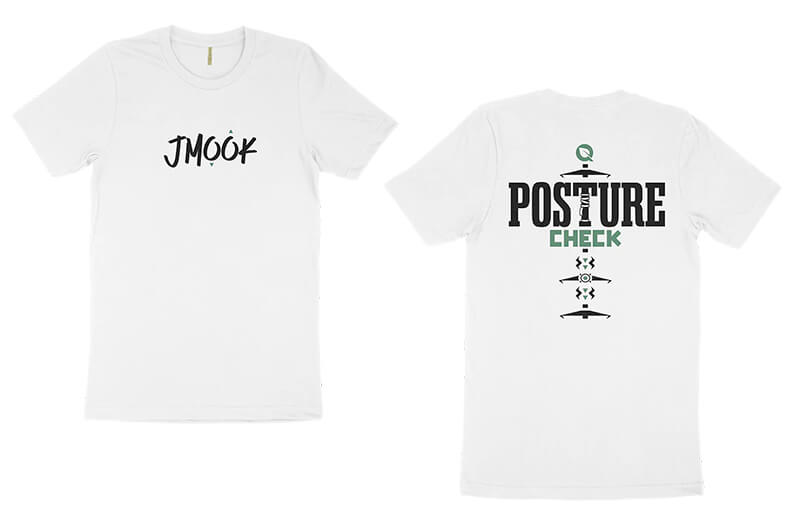 Interested in learning more about this new collection? Keep reading this post until the end and don't miss anything we have to tell you, because we will also tell you how to get it from your home country in very, very simple steps.
FlyQuest SSBM T-shirts overview
On November 7, FlyQuest announced through its networks that the new line of official team jerseys was already available for sale through its online store. This collection is composed of two jerseys with unique designs, which we will detail below.
FlyQuest SSBM Posture Check T-Shirt
The first thing we find is a regular fit t-shirt with round neck and short sleeves, made of 100% cotton and available in sizes from S to 2XL.
Its design is all-white, with the phrase Jmook in black on the front and, on the back, a print with the phrase Posture Check, with graphics above and below that simulate the spine.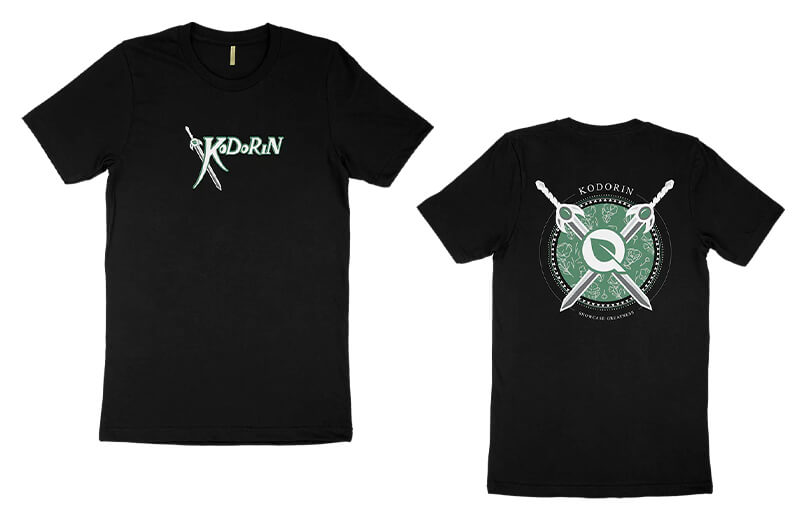 FlyQuest SSBM Dancing Blades T-Shirt
The second t-shirt in this collection is an all-black t-shirt, also made of cotton, with round neck and short sleeves, sizes from S to 2XL. Its design includes a sword design and the name Kodorin in white and green on the front and a large circular graphic with two swords, the FlyQuest logo and other prints in green.
Where to get FlyQuest's new SSBM Player Line T-shirt collection?
Want to get your hands on one of these two new FlyQuest t-shirts? Then you should know that the only way to do it will be by accessing their online store; to go there, you can click on this link and get there in just seconds.
Once you are inside the store, select the t-shirt you like the most, check the size of each one of the sizes, make sure you are choosing the right one, and make the payment with any of the official methods accepted by FlyQuest's website.