Team BDS is, without a doubt, one of the most important eSports teams in Europe; based in Switzerland and founded in 2020, BDS actively participates in the League of Legends LEC, the main video game to which they are dedicated, this being one of the most important competitions in the world of LoL.
This team has a large base of followers and fans throughout the European continent, as well as worldwide, so it is not surprising that they have their own web store, where they sell to all this public their best products, including fashion collections and high quality clothing.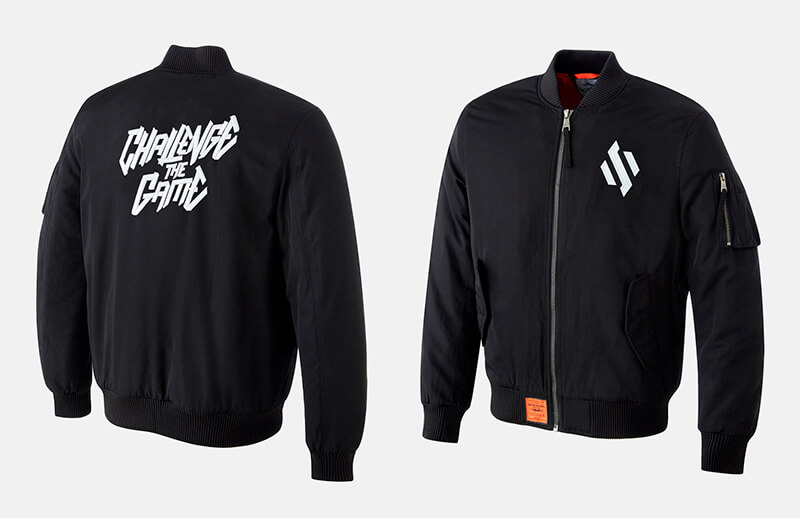 On this occasion, BDS has launched a new limited edition garment that, as a follower of the team, you cannot miss under any terms. For this, we invite you to read this post to the end and do not miss anything, because, in addition to telling you what this garment is about, we will help you to get it from your country of origin, whatever it is. You can also see his latest BDS RLCS World Championship Jersey.
Team BDS 2022 Limited Edition Bomber Jacket overview
On November 2, just a few days ago, Team BDS announced through its official Twitter account that its new limited edition bomber jacket was now available for purchase through its web store.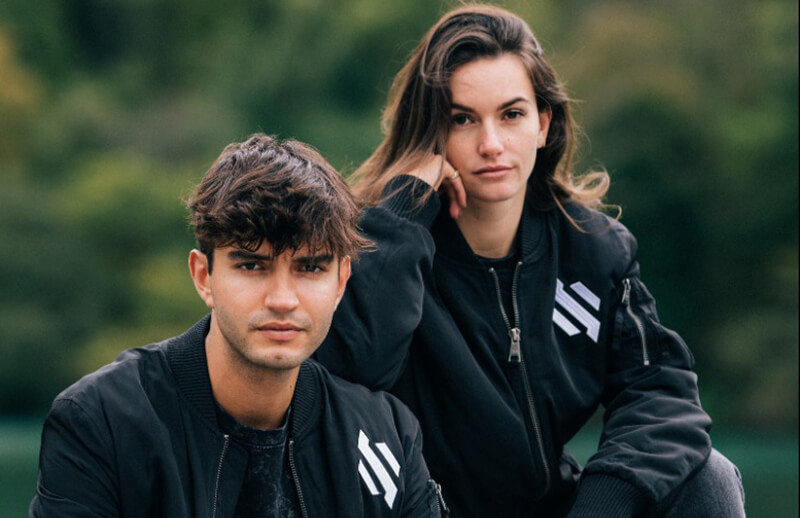 It is a bomber jacket, made of nylon and polyester, a mixture that is often used in garments of this type. It has a central full-zip closure, individual pockets on each side and a zippered pocket on the left sleeve.
It is available in sizes S to XL in a single all-black model, only including the BDS logo on the left side of the chest, in white, as well as the large design on the back, which contains the phrase "Challenge the Game", also in the same color. It also has a label on the lower front side that authenticates the veracity of this original bomber jacket.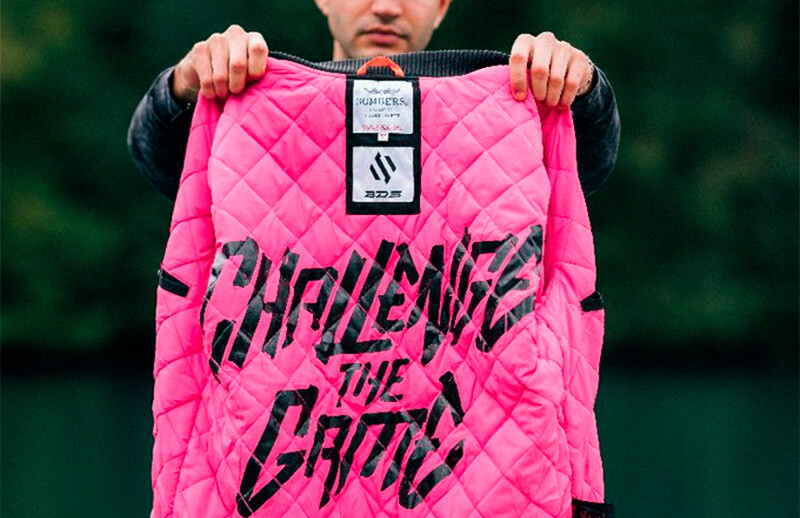 Where can I buy the new Team BDS 2022 bomber jacket?
If you liked the new bomber jacket that Team BDS has launched for sale and you want to get it, you should know that the only way will be using the official web store of the team; within it you can find a variety of garments and accessories of different types, so if you want to access directly to this particular section, where you will find the jacket, you should click here.
Before purchasing this garment, we recommend that you check the size you are choosing, to avoid having to make future returns that will cost you valuable time and money. In the store you will have a size guide table where you can compare the measurements of each of these sizes with those of your body.