Since its creation, Team Liquid has made remarkable progress in the world of esports. Their participation in different tournaments and some victories along the way have allowed them to obtain the necessary visibility to be considered as a respectable team within this community.
Team Liquid recently participated in the League of Legends LCS, but lost to the 100 Thieves team with a 3-0 score in favor of the latter. But it's not all bad news for Team Liquid. Recently it was announced the effort carried out by this team in the launching of its Team Liquid LQD clothing collection. This collection is made up of garments designed to meet the clothing needs of their fans or anyone looking for something comfortable and stylish to wear.
What clothing items can be found in the Team Liquid LQD v4 collection?
Among the pieces that are part of the team liquid LQD collection are:
LQD_V4 crewneck sweatshirt
This sweatshirt features a design that highlights its two-panel front construction complemented with a pouch patch pocket and raw edge stitching that give this piece a unique touch. This sweatshirt is available in clay and mauve colors that highlight the high density screen print and embroidered detail on the sleeves.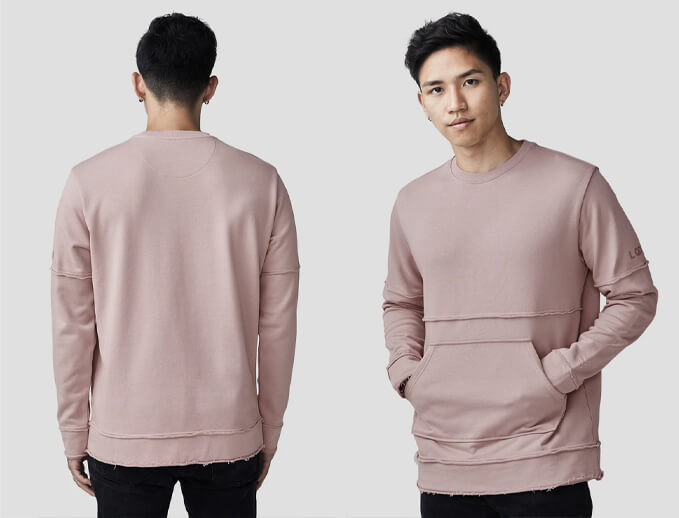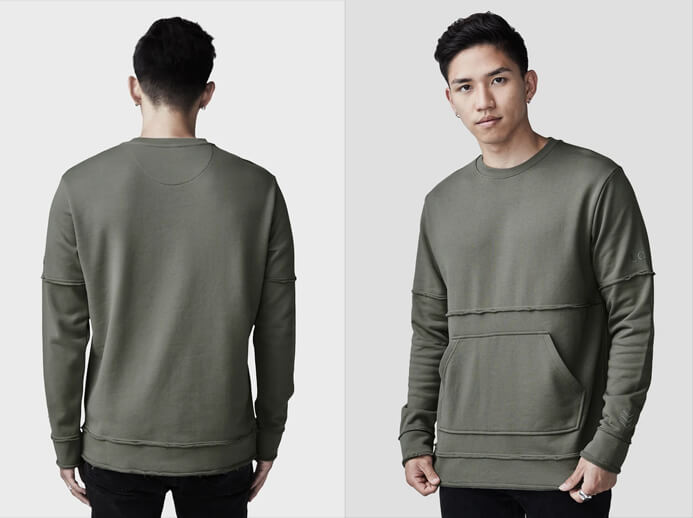 Team Liquid LQD v4 inside out short sleeve T-shirt
This T-shirt features a relaxed fit design that flatters all types of silhouettes, so that anyone can wear it. The material used for its elaboration is medium weight premium cotton. Also, on the front at chest height you can see a double silkscreen that identifies the piece.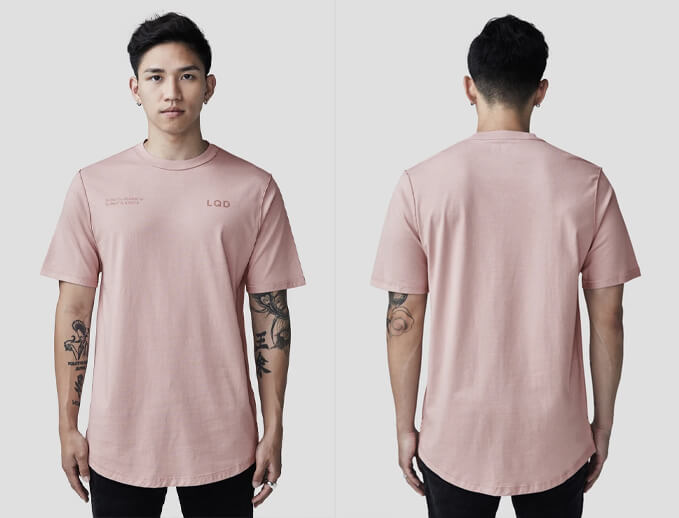 Other highlights of the LQD_V4 Inside Out T-shirt are the embroidery on the hips, as well as the inverted outer seams on the sleeves. This t-shirt is available in clay and mauve colors.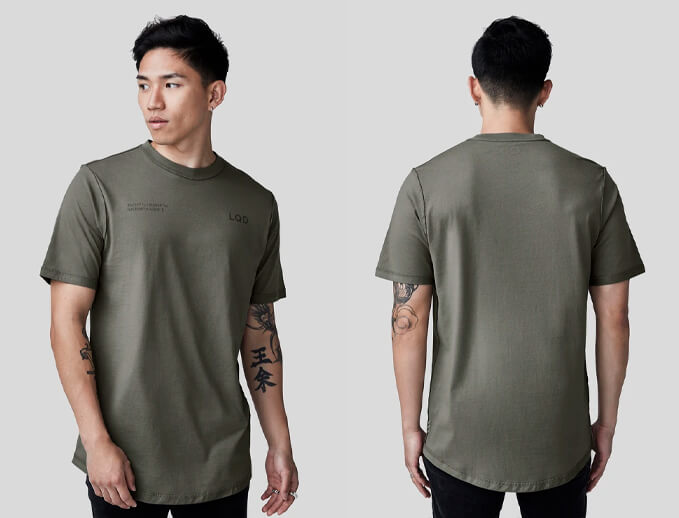 Liquid LQD_v4 hooded cape
Are you a fashion risk taker? If so, then you can't pass up the opportunity to purchase this interesting hooded cape LQD_V4 of this clothing collection. Among its most outstanding features is its full-length front zipper. Also mentioned is the presence of inset front pockets and snaps at the hem that create an opening through which to pass your hands.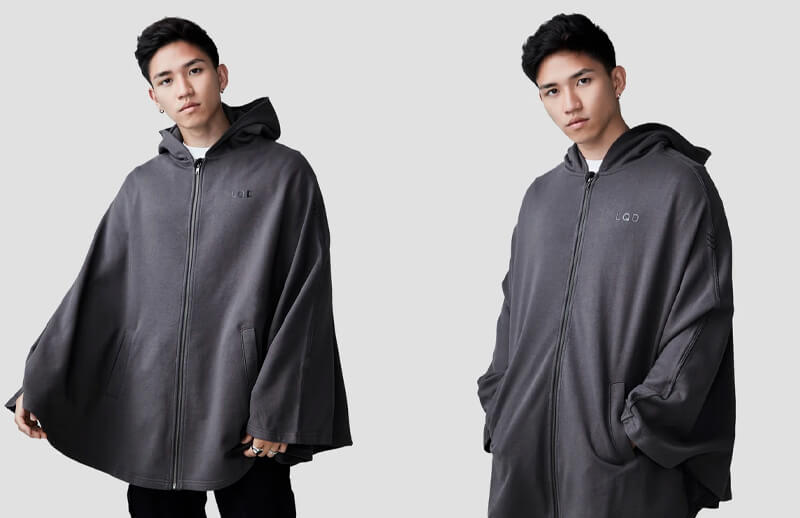 What can we find in the previous version of the Team Liquid LQD collection?
LQD Inside out short sleeve T-shirt
Despite its simplicity, this T-shirt features an "inside out" design with an inverted outer seam. Unlike the rest of the garments that make up this collection, the LQD Inside Out T-shirt was made with premium medium weight mercerized cotton. On the back and hip area there are silkscreens that identify the brand.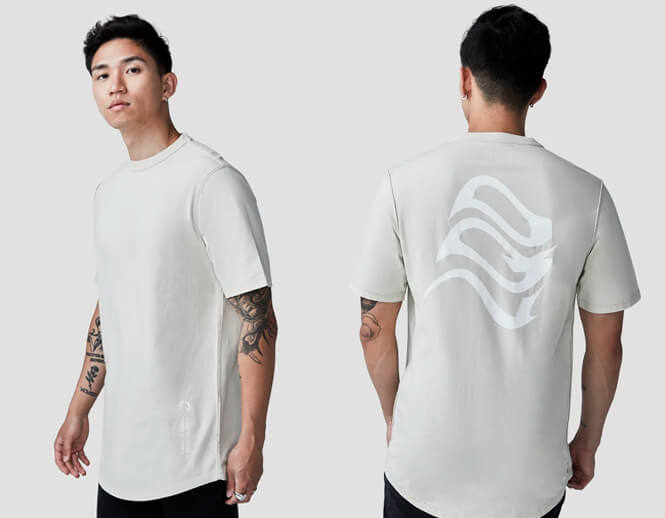 TL LQD raw edge long sleeve T-shirt
Another long T-shirt, but this time with a deconstructed design with raw hems and a fit governed by LQD standards that is flattering for all complexions. The LQD_V3 long T-shirt was made from medium-weight, premium mercerized cotton, onto which a minimum size screen print was then applied to the center of the piece.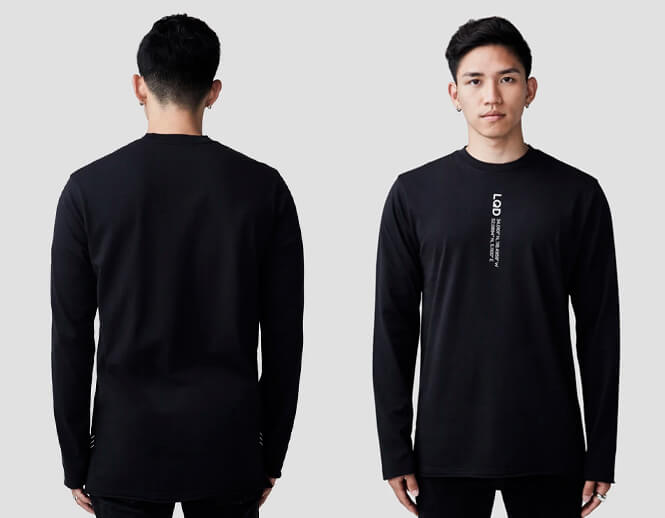 Team Liquid LQD v3 square pocket hoodie
Among the most outstanding features of the LQD_V3 hooded sweatshirt is the asymmetrical patch pocket located on the front, which has a functional zippered pocket, an element that is also present on the side. The French terry fabric gives shape to this piece which also features high quality screen printing and embroidered details.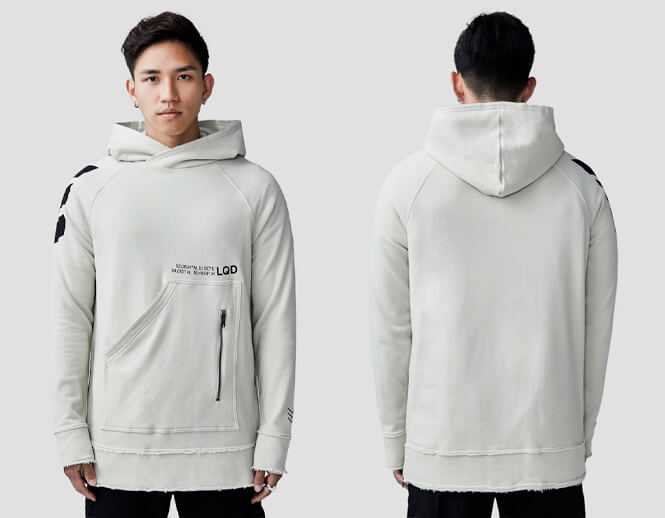 Varied and with different models to choose from, the Team Liquid LQD collection has what it takes to please all tastes. Those interested in purchasing any of these pieces can do so by visiting the official Team Liquid shop page.