Established in 2003, Complexity is one of the leading and longest-running eSports organizations in the United States. Over the past 20 years, Complexity has managed to win a total of more than 140 championships in almost 30 different video games, making it a truly successful and world-famous team. Since 2017, Complexity is owned by Jerry Jones and John Goff, who, in turn, own the NFL's Dallas Cowboys.
They have great recognition worldwide, which means that Complexity has a huge fan base on all continents. For this reason, the organization has its own online store, from which they sell hundreds of garments and fashion collections focused on their fans.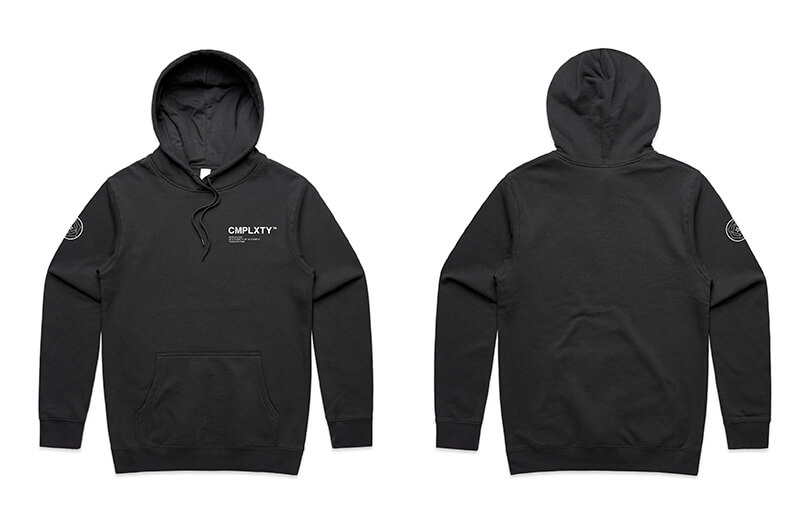 They have recently launched their new winter 2022 collection, with multiple garments that, in case you are a fan of the team, you should know. In this post we are going to tell you all about this winter collection, so, if you are interested, keep reading until the end and don't miss anything. Don't miss the Complexity x Home of Heroes Apparel either.
Complexity: Winter 2022 Clothing Collection overview
On November 18, Complexity announced through its official Twitter account that the new winter 2022 collection was already available through its online store. The said collection is composed of multiple garments, including hoodies and t-shirts.
Complexity winter 2022 Hoodie
The first thing we will see in this collection is an adjustable hoodie with drawstrings and kangaroo pockets, made of cotton and polyester, available in sizes from S to 3XL, with regular fit. Its design is dark gray, without being black, with the Complexity logo modified, so that it is CMPLXTY in white.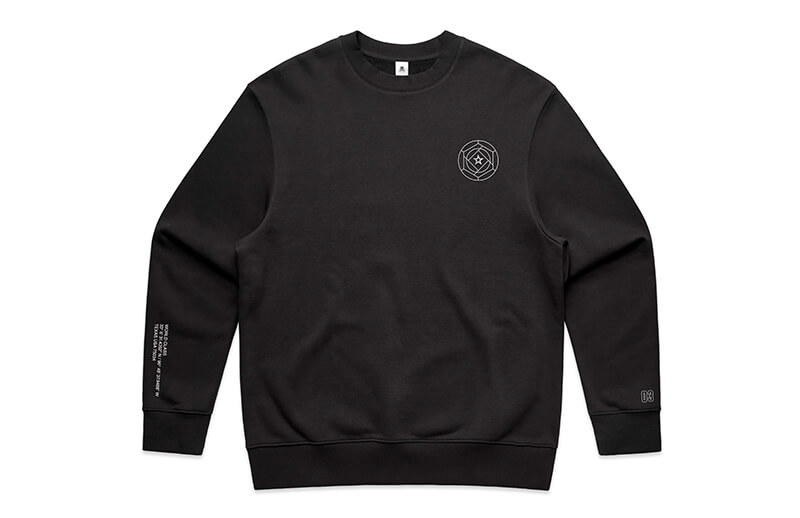 Complexity Sweatshirt for winter
We will also see a hoodless sweatshirt, round neck, also made of cotton and polyester, with sizes up to 3XL and a similar design, dark gray and a circular logo on the chest and more designs in white on the edges of the sleeves.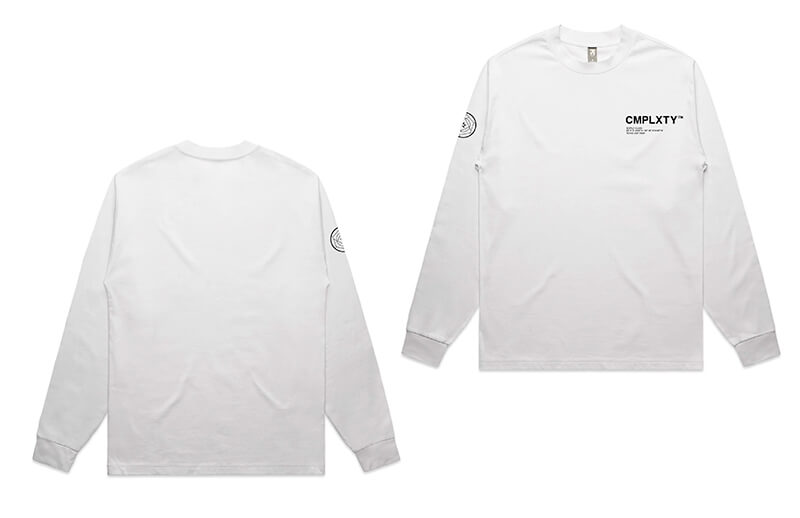 Complexity winter 2022 long sleeve T-shirt
Cotton long sleeve t-shirt, available from size S to 3XL, with relaxed fit, and a white design, with the CMPLXTY logo in black on the chest and a circular logo in the same color on the right sleeve.
Winter short sleeve T-shirt by Complexity
We also found two T-shirts; one in light blue color, made of cotton, with round neck, and a white star on the chest, with a large design also in white color on the back, which includes a drawing of the planet and the name of Complexity.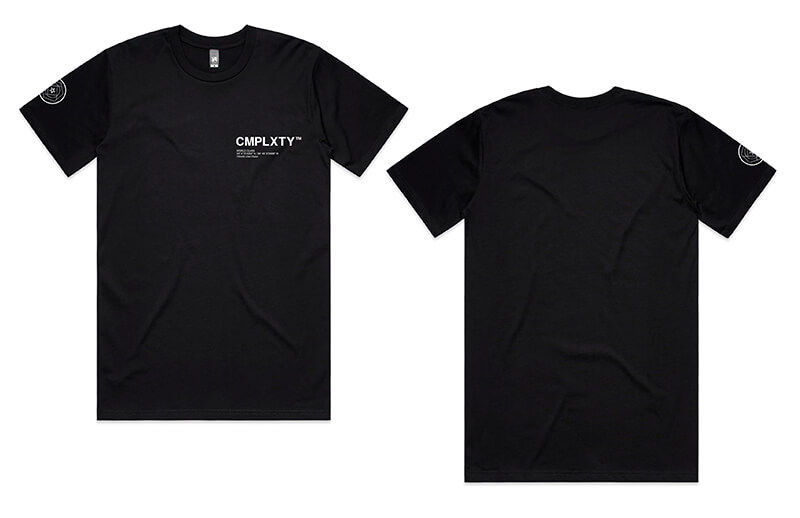 Complexity winter T-shirt
Finally, we find another short sleeve t-shirt, in this case, in black, made of cotton, and with the CMPLXTY logo in white on the chest.
How to get the new Complexity winter 2022 apparel collection?
If you liked any of the new garments that are part of this new Complexity winter 2022 fashion collection, we invite you to visit this link, which will take you directly to the eSports team's online store, where you will also find many, many other different fashion collections.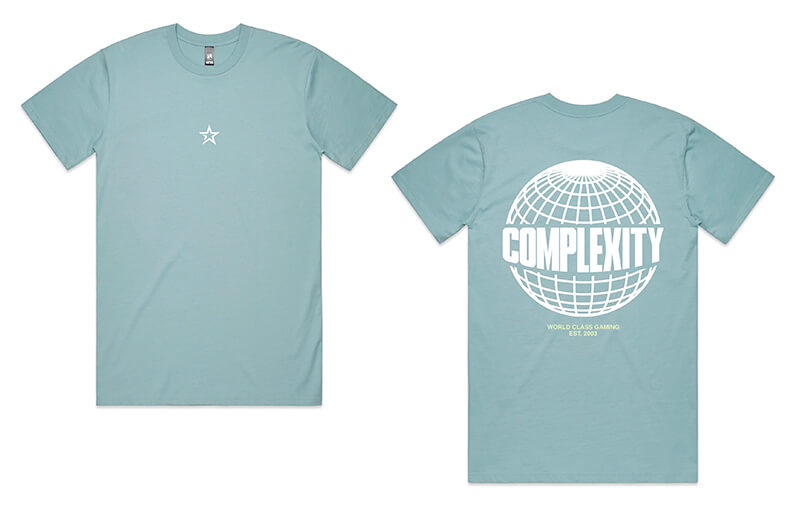 Inside the store, don't forget to check several times the size you are going to choose, because if you get the wrong size, you will have to make a return, which will cost you money and valuable time. Therefore, take your body measurements and compare them with the measurements that appear in the size guide table of each of the garments.
The Complexity store accepts only some specific payment methods, so remember to have one of them at hand to be able to make the purchase. Once you have everything ready, add your billing and shipping information. After that, you just have to wait for it to arrive at your home.