If you are a follower of eSports, most likely you know FaZe Clan, one of the most recognized teams in the world of professional sports video games, with a long history and thousands of fans around the world.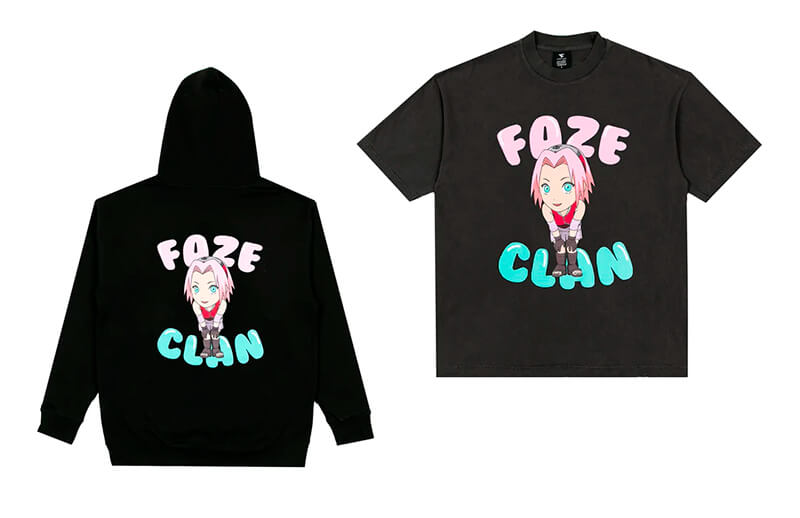 We are talking about a recognized eSports organization, founded in Los Angeles, the famous American city, in 2010, with more than ten years of achievements in numerous professional competitions of Call of Duty, PUBG, CS:GO, Fortnite, Rocket League, Valorant, among other video games.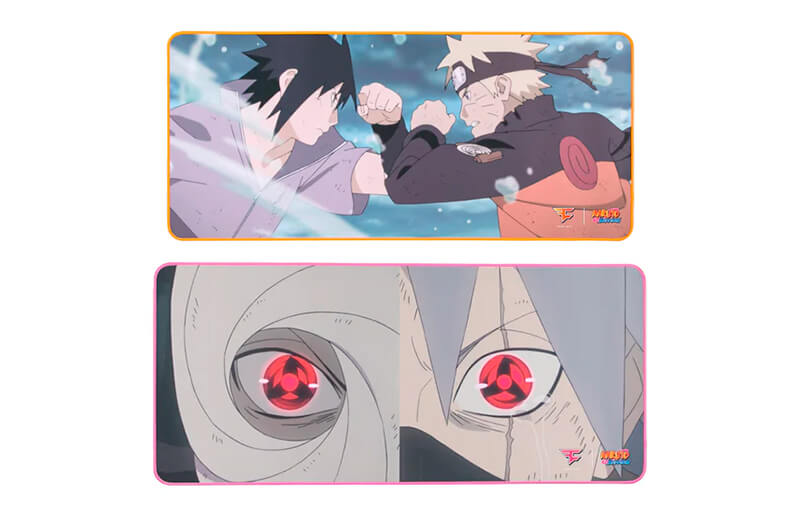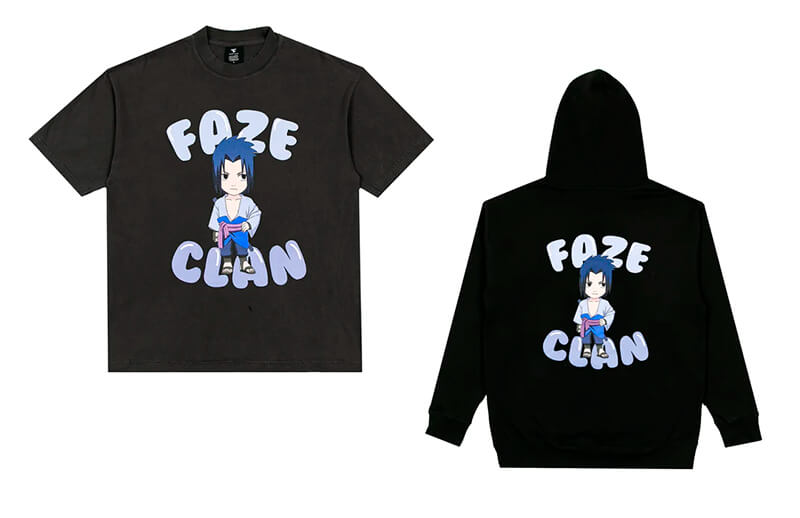 It has a large fan base worldwide, so it usually launches a lot of official merchandise in its online store, focused precisely on its fans. This merchandise, generally launched in collections, are usually collaborations with other personalities, teams or brands with a great reputation, such as Naruto Shippuden. Naruto Shippuden is a famous anime followed all over the world, so if you are a fan of FaZe Clan and this Japanese series, you might be interested in knowing their new limited edition collaborative collection. We are used to great collaborations from FaZe like the latest FaZe Clan 2022 CORE REFRESH Collection.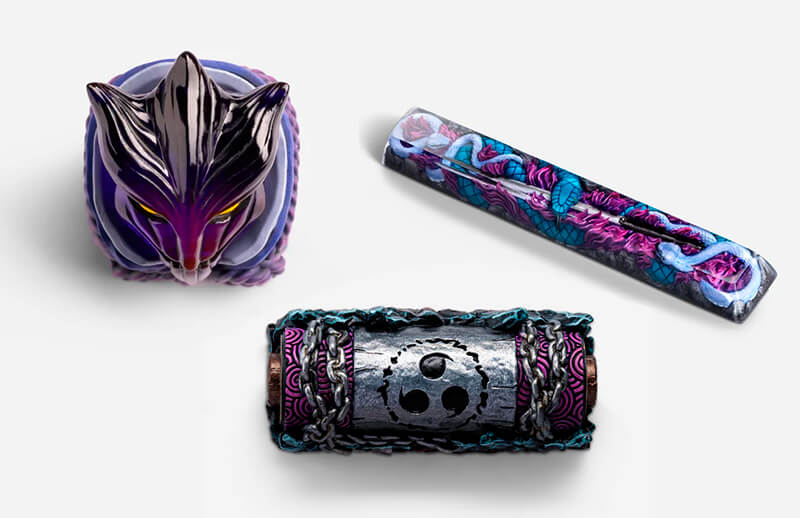 In this post we are going to tell you all about this collection, so, if you are interested, keep reading until the end and don't miss anything, because we are also going to tell you where you can get it and buy any of its garments in your country of origin.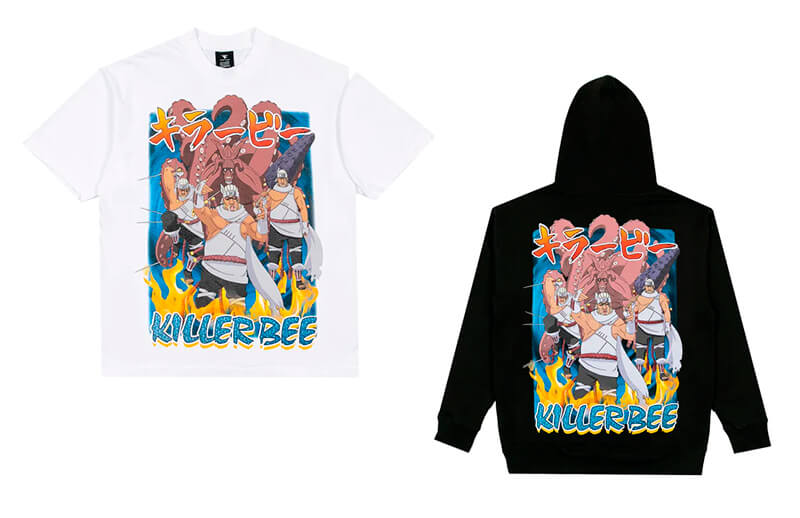 New limited edition collaborative fashion collection of FaZe Clan and Naruto Shippuden
Just a few days ago, FaZe Clan announced through its social networks the official launch of its new collaborative collection in conjunction with Naruto Shippuden, which is composed of a clothing item and two mousepads for your PC.
Below, we detail all these items from the new collection.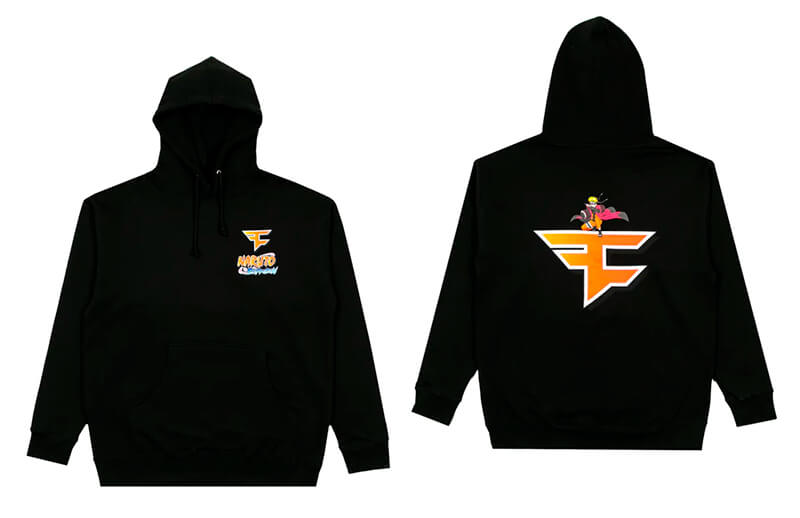 Puffer jacket Shadow Clone by FaZe Clan and Naruto Shippuden
The first thing we find in this collection is a puffer jacket made of 100% polyester, with two side pockets, full central zipper closure and high collar. It is available in sizes from S to 2XL.
Its design includes a Naruto pattern on a green background, with the FaZe Clan logo in yellow on the left side of the chest. The collar is light blue.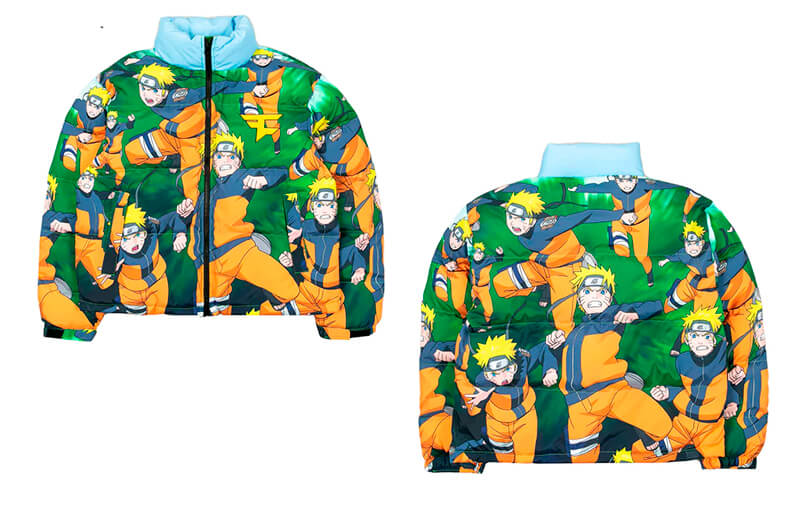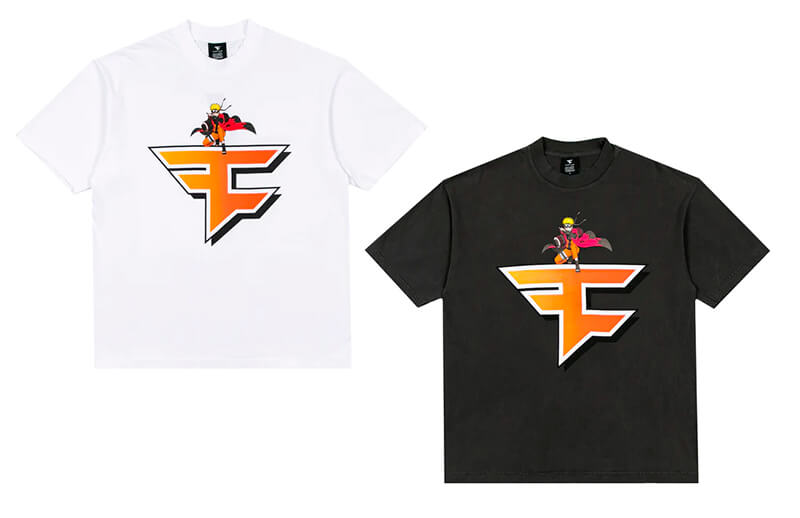 FaZe Clan and Naruto Shippuden Awakening Mousepads
The first of the mousepads that are part of the collection is this one from the Awakening line, with a very characteristic Naruto Shippuden character image, the FaZe and Naruto logo on the lower right edge and a super soft surface measuring 900 millimeters by 400 millimeters.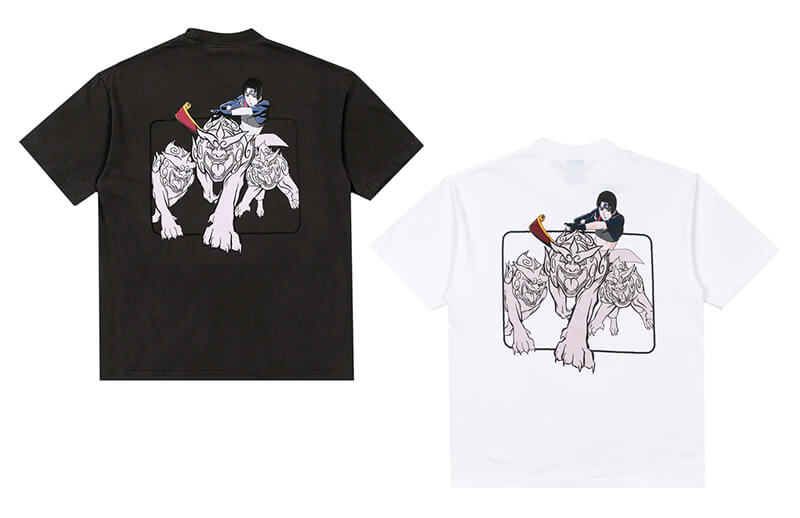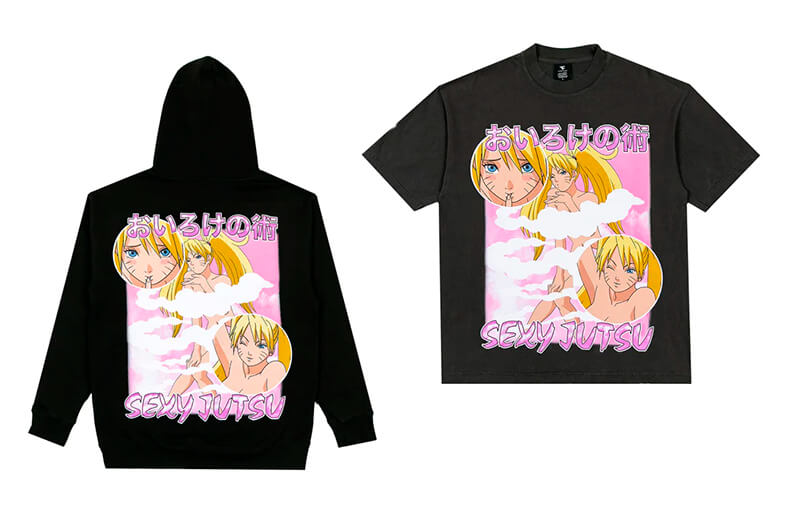 Mousepad Rivals by FaZe Clan and Naruto Shippuden
The other mousepad in the collection is from the Rivals series, with an image of Naruto fighting against another character, also with a super soft surface measuring 900 millimeters by 400 millimeters.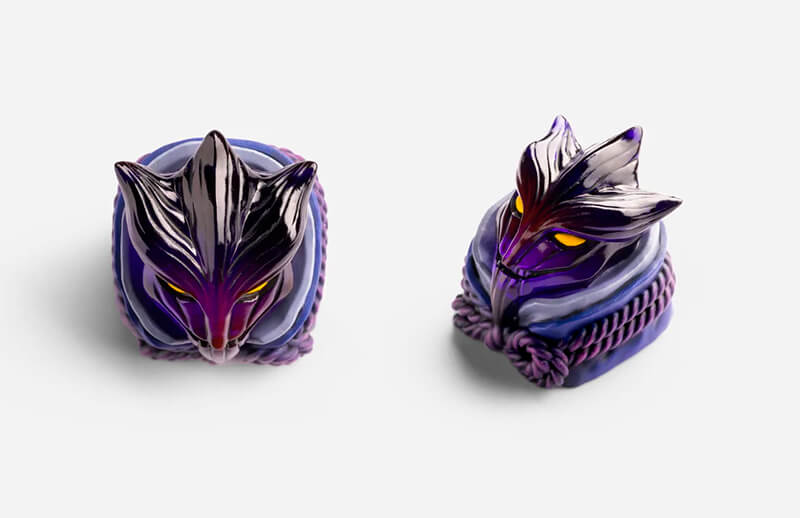 Where to get the new FaZe Clan x Naruto Shippuden RELOADED clothing collection?
Are you interested in getting any of the official items from the new FaZe Clan and Naruto Shippuden limited edition collection? Then you will surely be interested to know that the only way to get them is by accessing FaZe's online store. In this store you will be able to get a lot of different garments, including this collection.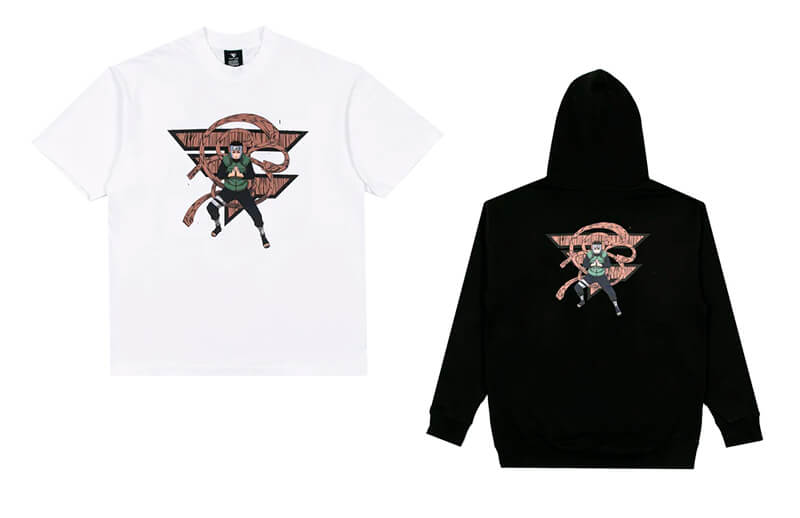 Don't forget to check the size of the garment from this collection, so you won't have to make future returns that will cost you time and money. As a help you will have a guide table with the measurements of each size of the same, so you can compare them with yours.
This store only accepts certain means of payment, so try to have one of them at hand, otherwise you will not be able to make the purchase.