Razer, the famous brand of items, accessories and PC components, especially for gamers, usually launches a variety of collaborations of different types with designers, companies and other renowned brands.
In this case, Razer has launched in its store a new collection of items in collaboration with TUMI Travel, an international company dedicated to the design and manufacture of suitcases, bags, suitcases and more, all focused on travel and transport accessories. This company has a large network of countries in which it is available, such as Spain, Mexico, Brazil, Guatemala, most of Asia, almost all of Europe and even South Africa.
Below, we are going to tell you what this collection is about, what items it brings, its price and how you can get them from your country of origin. We are used to great clothing collections from Razer like the latest one called "Genesis and Unleashed".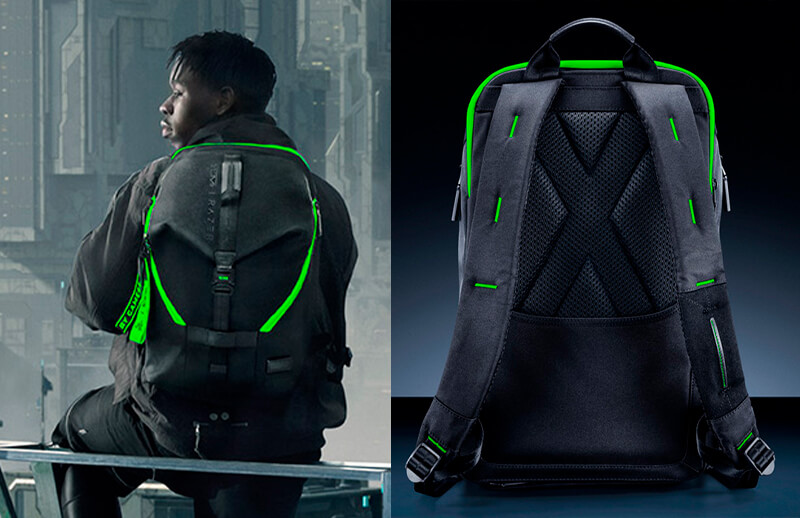 Razer x TUMI Travel Collection overview
On June 3 of this 2022, Razer announced through its Twitter account the launch of this new collection, which will be available through the TUMI website, although we will detail that later. Now, let's see what exactly this collection brings and why even Syndicate himself said that he thinks it's one of the best collaborations he's ever seen.
Razer x TUMI Travel Backpack
The first thing we will find is a backpack, 15″ in size, made entirely of nylon and with Razer's typical black and green colors. It is a backpack with many features and functions, such as pockets for cards, pens and other accessories, strap to carry your home keys, several high quality zippers, elastic pockets and seams that ensure that it is a quality product.
Razer x TUMI Sling Bag
We also found a bag with a single strap, in order to be carried on one arm, thus differentiating it from the backpack.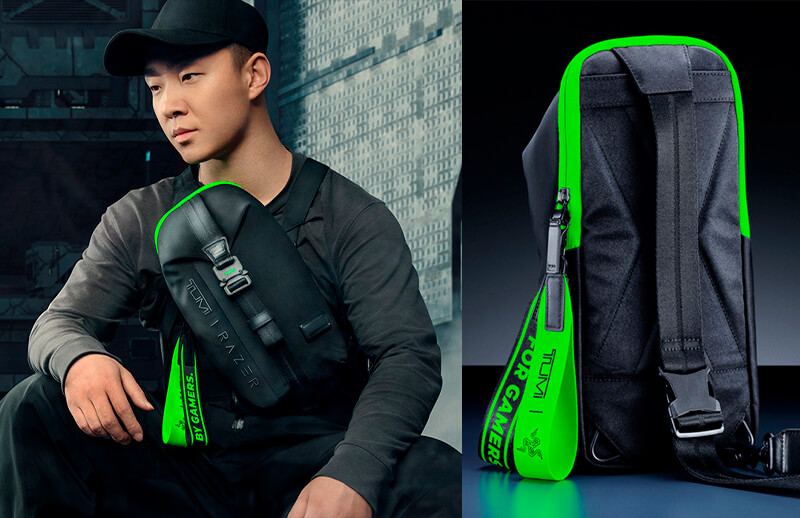 Its design will be entirely black and Razer green, with different details in these colors. It has an open pocket, key ring, various zippered pockets and several other compartments in which you can carry as many things as you want.
Its material is made entirely of nylon, although it is a lightweight product that barely exceeds half a kilogram.
Razer x TUMI Travel carry-on luggage
If your trip is by plane and you want to take a lot of things on your vacation, the new collection also brings a hand luggage or suitcase, made of PC and weighing just over 3 kilograms.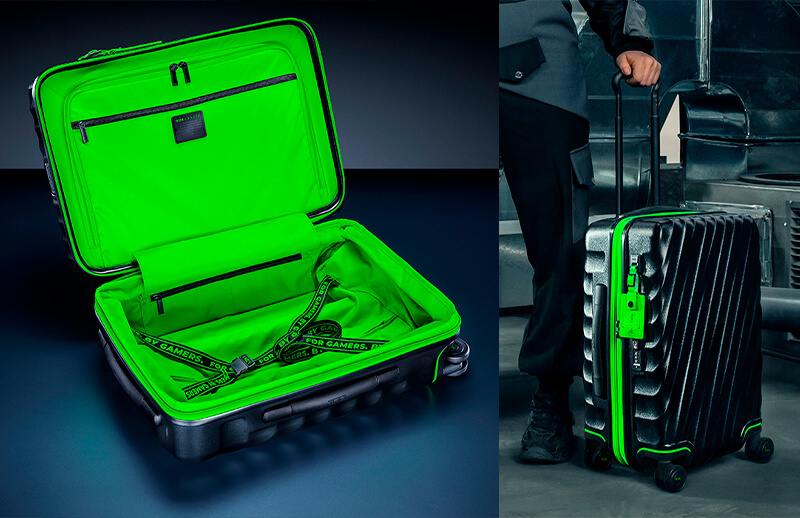 This luggage has a black exterior color, while the interior is Razer green. Speaking of the interior, it has many different pockets, so the space in which to put your documents and other items will not be a problem at all.
Razer x TUMI Travel Laptop Sleeve
Finally, we find a portable sleeve for your laptop, made of ballistic and with a compartment that will allow you to insert your machine up to 15″ in size.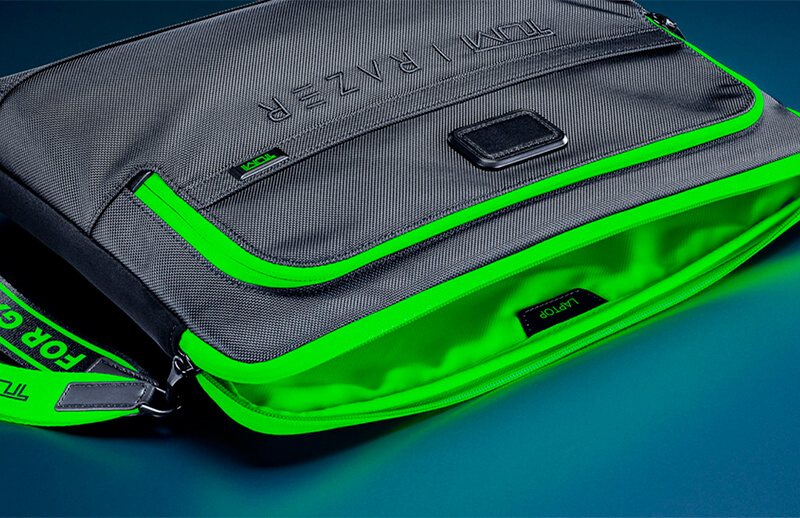 Like the previous product, it will be black on the outside, with details, and green on the inside. Both on the outside and inside, the case has pockets and compartments for your cards, documents and more.
Where to get the new Razer x TUMI gear collection?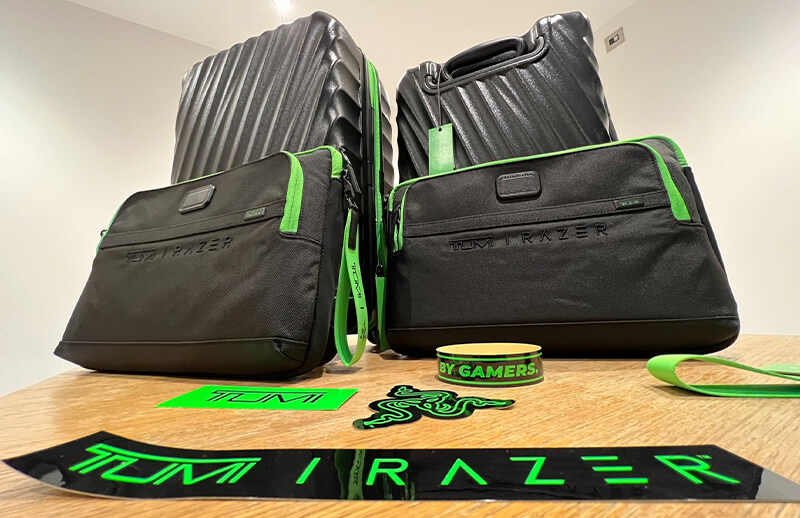 If you were interested in any of the travel items in this new collection, you'll just have to log on to the Razer website, where they are available for purchase. Before buying any item, make sure you have a payment method enabled by the TUMI website, and make sure you are part of one of the countries to which this brand ships internationally.