Founded in 2017 Spacestation Gaming (SSG) is a professional esports organization based in Utah, United States, led by Shaun "Shonduras" McBride. Throughout its history SSG has been part of different competitions and tournaments around the world with the formation of teams in games such as Rocket League, Rainbow Six: Siege, Halo Infinite, Smash Ultimate, Apex Legends, Clash of Clans and IRacing.
It was recently announced that Spacestation Gaming will participate in the Splitgate Pro Series along with 5 other professional teams for the 2022 season. The teams that will accompany SSG in this tournament will be Luminosity, eUnited, T1, Moist Esports and XSET; all of them will be giving their best in this competition, which will take place in the next summer season, specifically in the month of June. If SSG is the winner, it would be taking home, in addition to the trophy, a monetary bonus of 500 thousand dollars.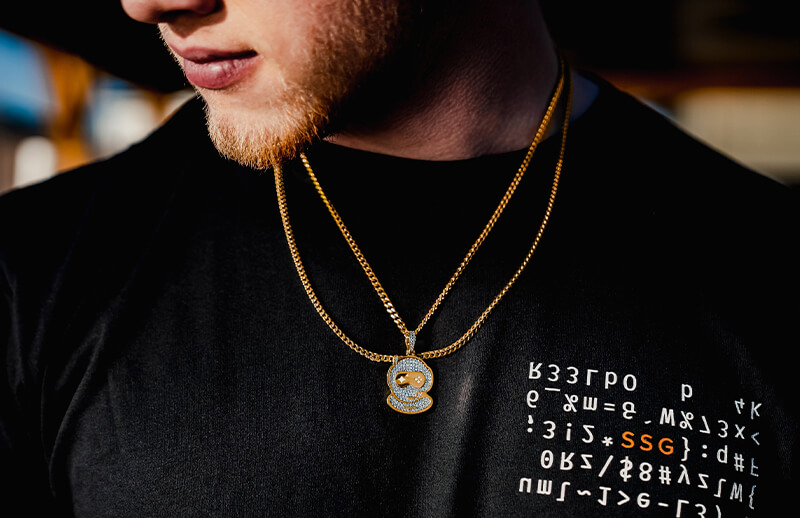 However, the exact date on which this will happen is unknown, so we will have to keep an eye out for any news that may arise on Splitgate's social networks in this regard. In the meantime, Spacestation Gaming fans will be able to acquire the new merchandising items brought by this organization. It is a pendant designed by the specialized jewelry company GLD, which will be worn by each of the members that make up the different SSG teams and that you will also have the opportunity to wear to feel like one more member.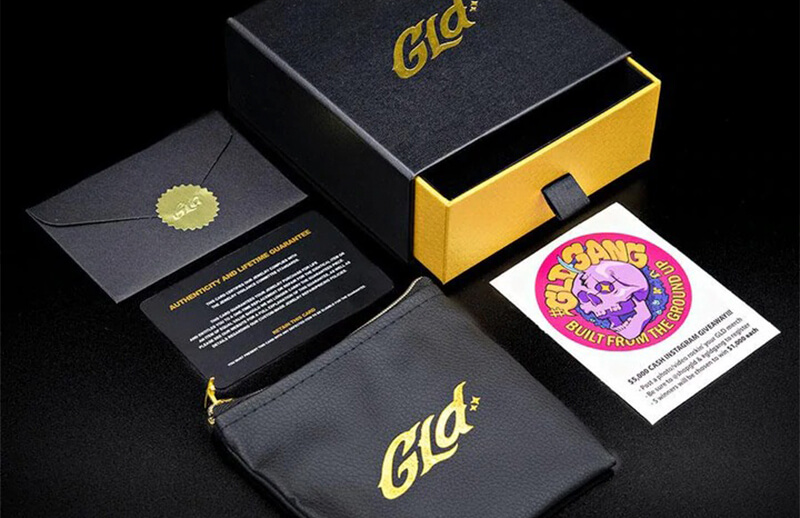 Features of the Spacestation Gaming x GLD collaboration Pendant
Pendants are an accessory that can take our outfit and style to the next level. This is what you will get when you wear the Spacestation Gaming pendant, which is made of 18 karat gold plated material, although a version made of 14 karat solid gold is also available. You can contact GLD in case you want to get a version of this piece with additional karat. Also, this Spacestation Gaming logo pendant has dimensions of 1.9 centimeters high x 3.4 centimeters wide.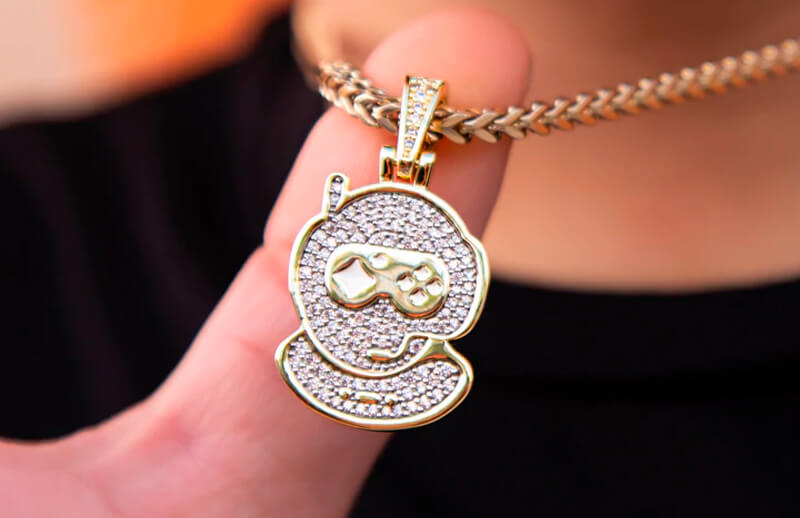 This is how this Spacestation Gaming pendant represents the ideal element to wear with a wide variety of outfits and complement your style, whatever the occasion in which you wear it. SSG has launched a pendant that will be worn by the members of its different teams and that you can also have the opportunity to wear. Those interested in purchasing the Spacestation Gaming pendant will have the opportunity to do so through GLD's official shop.