Spacestation Gaming is an esports organization founded by Shaun "Shonduras" McBride in 2017 and that took its first steps thanks to the financial support granted by a Smite Pro League team. This allowed Spacestation to grow progressively and make inroads with teams in 8 different leagues, also adding an active esports content creation strategy that captured the attention of millions of people.
A few weeks ago, the organization made headlines after announcing its exclusive partnership with Oats Overnight, which marks a milestone for Spacestation as this is its first foray into the food and beverage sector, as well as the first with a brand from the esports world for Oats Overnight. From this alliance it is expected to implement a content strategy that exposes the joint work of both brands and encourages the consumption of users who are part of their community.
Nick Garret, CEO of Moonwalk Media, pointed out that the agreement between Oats Overnight and Spacestation Gaming will be beneficial for both parties, expressing his pleasure at being able to work with a brand that promotes healthy consumer products. The CEO of Spacestation Gaming SSG was very receptive to the incorporation of Oats Overnight, also expressing his desire to show the results of this alliance through attractive content that involves the internal team, players and creators. In parallel to this, Spacestation has launched a series of items as part of its latest clothing collection entitled Standard Issue. Through this fashion collection, fans will have the opportunity to purchase different models of clothing, as well as other objects.
Items that make up the Standard Issue apparel Collection of Spacestation
Among the items offered by Spacestation in this collection are:
Spacestation Gaming Hoodie
The Standard Issue clothing Collection hooded sweatshirt has been designed in 320 GSM cotton/polyester material. On the design of this hoodie there are elements that identify Spacestation such as its SSG logo embroidered on the chest and wrist, as well as the name and a label with its initials sewn on the side. It also features a pocket on the front.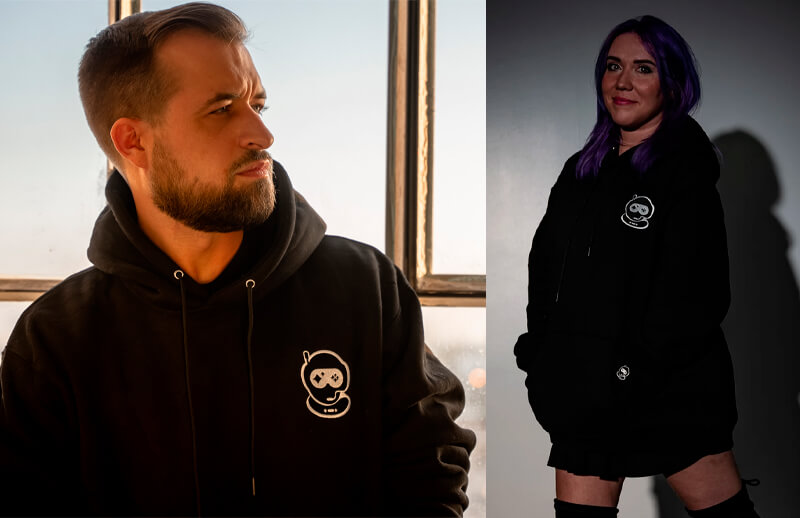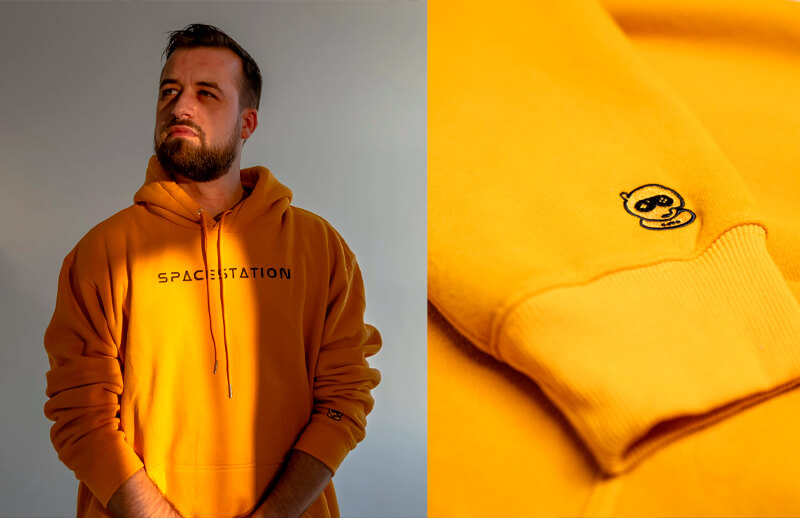 SSG Standard Issue T-shirts
For Spacestation's Standard Issue fashion Collection, T-shirts have been made in ring-spun combed cotton and 40% polyester, on which elements alluding to the team have been printed, such as the logo on the front and the name printed on the back at the nape of the neck. Also, this collection has a t-shirt for girls, available in different sizes.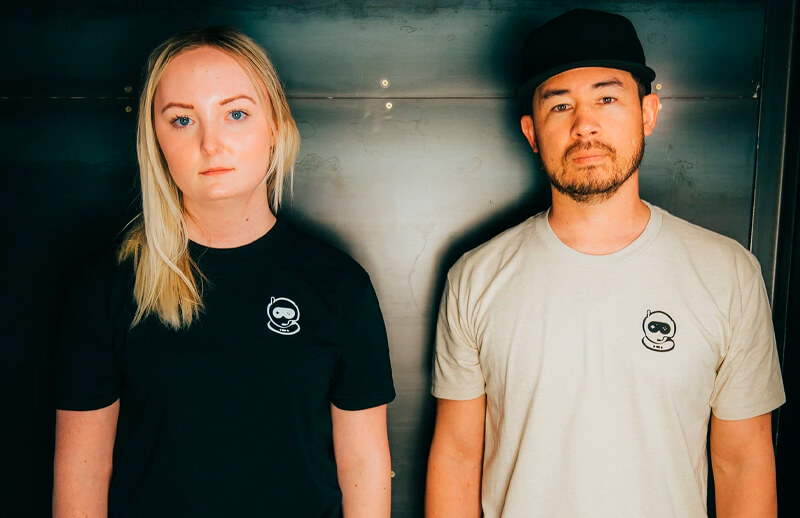 In addition to t-shirts for youth and adults, the collection also offers models in smaller sizes for children, demonstrating Spacestation's effort not to leave anyone out when it comes to wearing its products.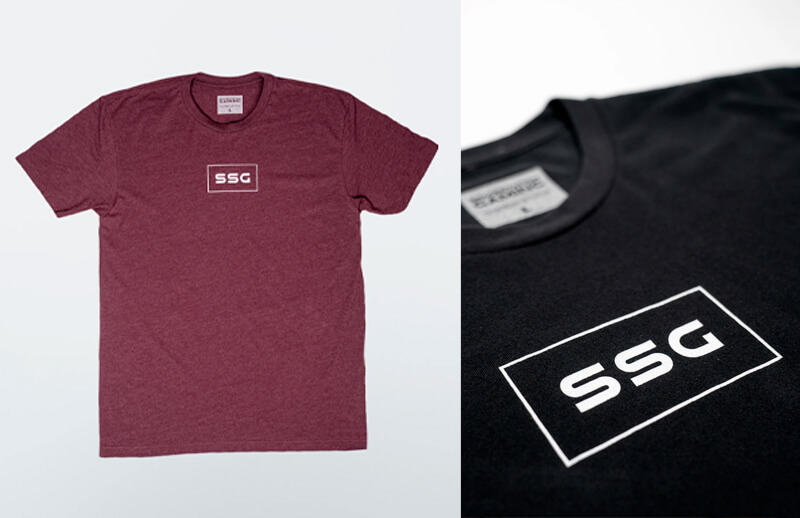 Spacestation Gaming Joggers
The Standard Issue clothing Collection sweatpants are made of 100% polyester fleece material, which makes them comfortable to wear and offer the necessary warmth on those cool and cold days. Also, these sports pants have an elastic waistband, an attribute that is also evident in the ankle area for a better fit. Also, it highlights the presence of side pockets and one located in the back with built-in hook closure.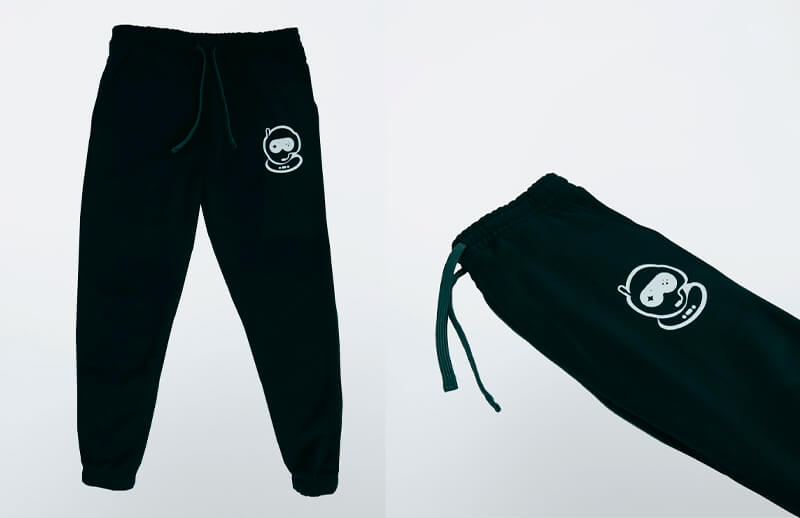 SSG Standard Issue Cap
Caps are another of the items present in the Standard Issue Collection. There you will find models with a 6-panel design, as well as 5-panel in the case of the country cap. All of them feature embroidered elements alluding to the team, such as the name or the initials, complemented with an adjustable strap on the back, so that you can adapt the cap to the diameter of your head.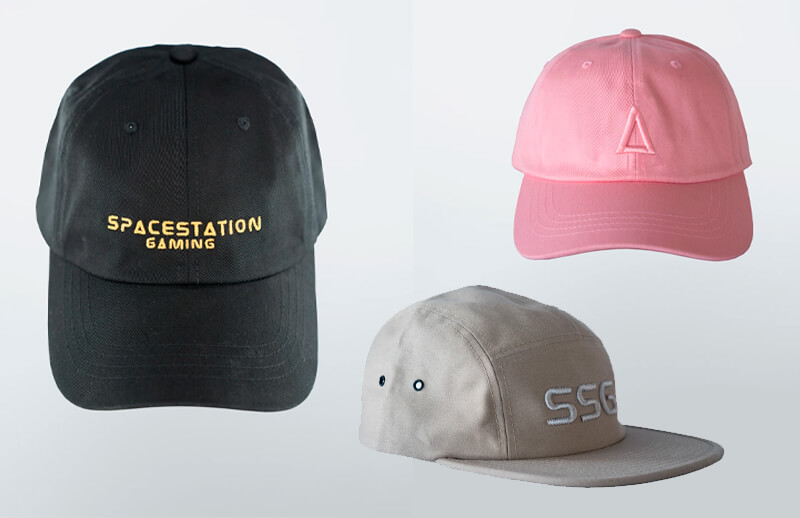 Spacestation Gaming Water bottle
Not only clothing is the only thing you can buy in Spacestation's Standard Issue apparel Collection. There you can also purchase a water bottle made of professional-grade stainless steel material. This water bottle is also equipped with a lid that features a straw for easy drinking of the liquid stored inside, as well as a hole for grip. As with the rest of the items in the clothing collection, this water bottle features the team's characteristic logo.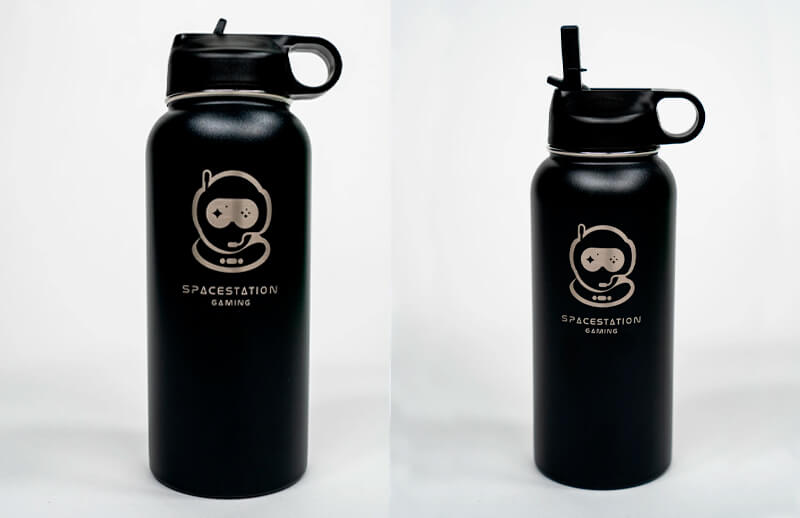 SSG Standard Issue Keyring and pin
Other products that stand out in the Standard Issue fashion Collection of Spacestation are a keychain with the SSG's logo in gold and black, as well as a pin with the same features that you can attach to your clothes, a backpack or any other item that allows it.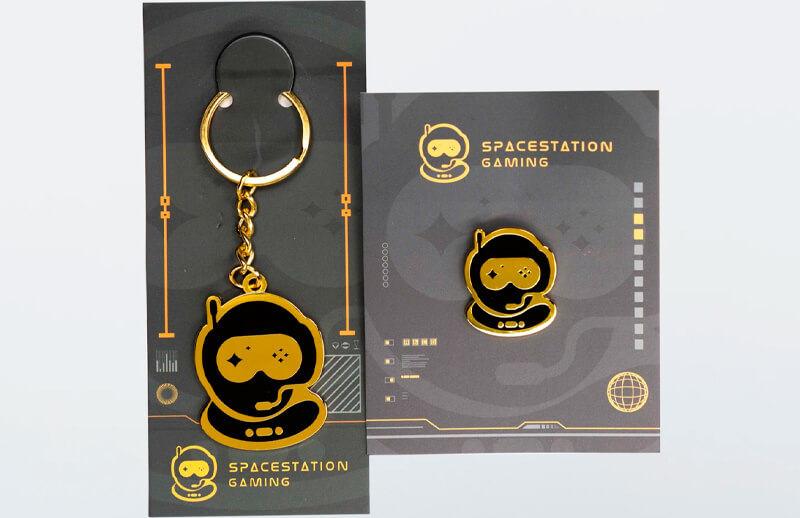 Spacestation brings a new collection of items to satisfy its fans and the general public. Each of these items can be purchased through the Spacestation website.