If you are used to the world of gaming and eSports, it is very likely that you know Team Heretics, a Spanish organization extremely present in the eSports environment, with representation in various video games and competitions, which makes it very well known, both in Spain and in Europe, and even worldwide.
We are talking about a really famous name in the gaming scene worldwide, which makes it able to quickly sell its official merchandising in its online store, widely sought after by its followers, who are surely interested in knowing what its latest release is all about.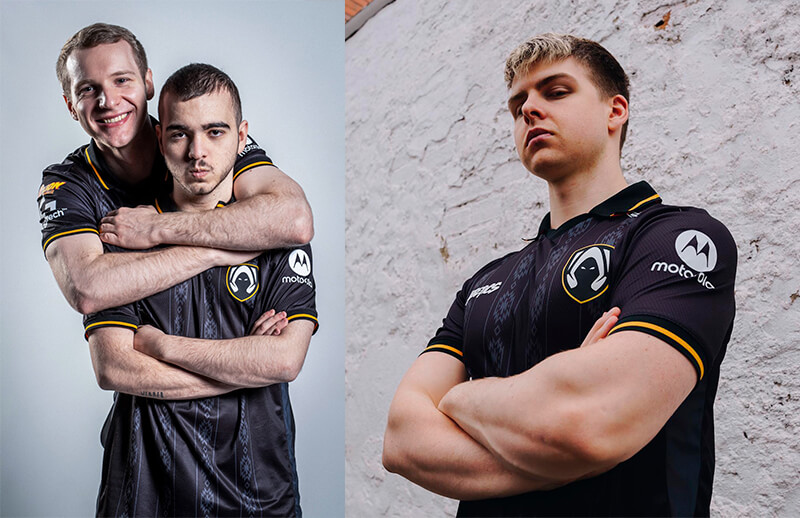 Recently, Heretics has announced the launch of its new professional jersey for this 2023, so, if you are interested in knowing more about it, you have come to the right place. Stay until the end and don't miss anything we have to tell you, because, besides telling you what this jersey is all about, we will help you to get it from your home country. Did you miss the latest Team Heretics jersey? Check it out here.
Team Heretics: New professional player jersey for 2023 esports season
On December 8, Heretics announced via Twitter that its new official eSports jersey was now available for purchase through its online store.
It is a sports jersey, made of polyester, a fabric frequently used in this type of garment, since it helps to absorb with great ease the moisture produced by sweat from stress and competition, in addition to being extremely light and cool.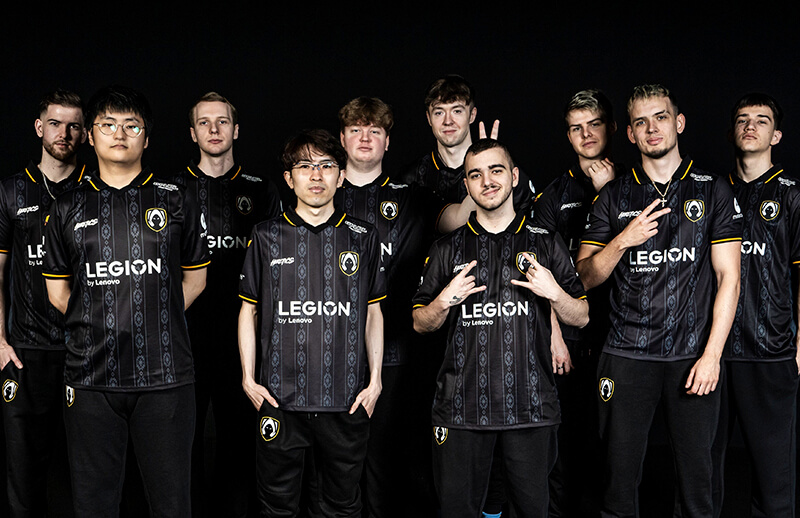 It has short sleeves, polo neck and is available in sizes from XS to XL. The novelty is that it is fully customizable, being able to add a nickname of your choice, with a maximum of 10 characters. As for its design, we can see that it is a black sports shirt, but on which sit vertical stripes of a dark gray that goes quite unnoticed; in these stripes we see a very distinguishable Christmas pattern.
The edges of the sleeves and the polo neck are golden, a color that we also find in the outline of the Team Heretics logo, which is located on the left side of the chest, next to the team name, located on the right. On the front we can see several ads, including San Miguel and Lenovo Legion, for example. On the sleeves there are also ads, such as Motorola and Logitech, on the left and right, respectively.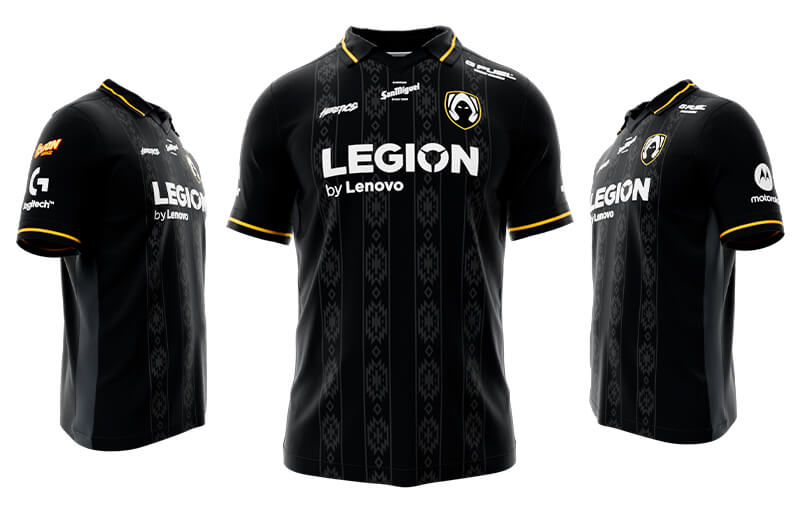 Where can I buy the new Heretics 2023 pro Kit?
If you liked the new official Team Heretics 2023 pro jersey, you might be interested to know how you can buy it from the comfort of your own home by going to the Heretics online store, which is made up of a huge variety of different apparel and collections. To get to the player jersey in question more quickly, you can click on this link and get there in seconds.
Remember to check the availability of sizes and, in relation to these, the size of each one, to avoid having to make returns in the future, which will cost you time and money.