Team SoloMid, commonly known as TSM, is an eSports organization founded in 2009 and highly recognized globally, with many followers around the world. It has extensive experience in video games and sports competitions such as Hearthstone, Super Smash Bros., PUBG, Fortnite, Apex Legends, Rainbow Six Siege and League Of Legends.
Like many other eSports organizations, TSM has its own online store, from which they market their official apparel and merchandise to the public. In this same store is where they have launched their new collection, called TSM Workwear.
In this post we are going to tell you exactly what this collection is about, commenting what garments it brings, what are its details and much more. Don't miss this team's latest collaboration: the TSM x My Hero Academia Fashion drop.
If you are interested in knowing more about it, stay with us until the end and do not miss anything, because, in addition to telling you what the collection brings, we will tell you how to get it from the comfort of your home.
New TSM Workwear Collection of Winter '22
On December 12, the new TSM Workwear collection went on official sale, available for purchase through the official store, consisting of three garments, where you can find a jacket, a T-shirt and a hat, in various models and different colors.
Below, we are going to detail this collection so that you know exactly what it is composed of.
TSM Core Workwear Black Jacket
Work jacket made of cotton and recycled polyester, available in sizes from S to 3XL. Black in color, with full central zipper closure, single side pockets and polo collar. Quilted interior. Extremely simple design, with TSM logo in small size on the left side of the chest.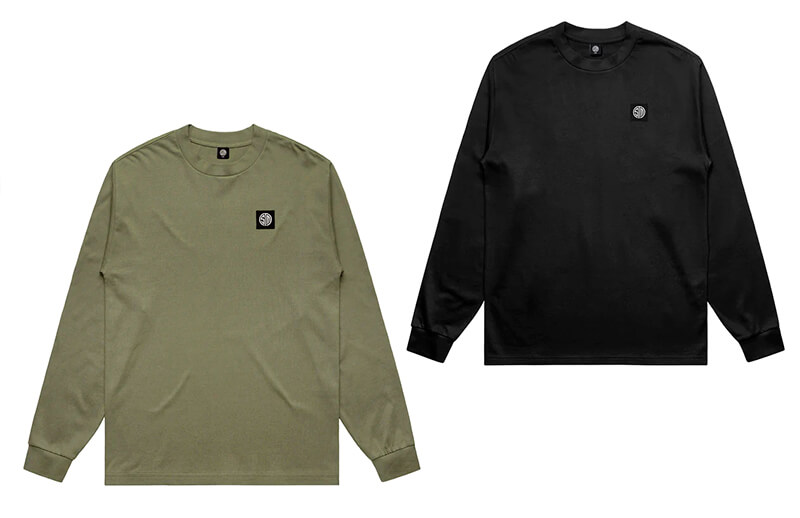 TSM Core Workwear long sleeve T-Shirts
Cotton T-shirt with long sleeves and round neck, with oversize fit, available in sizes from S to 3XL in two models: one in black, with the TSM logo in white on the left side of the chest, and another in cypress color, with the TSM logo on the same side, in black and white.
TSM Core Workwear Beanie
Finally, we find a beanie hat made of 100% acrylic with rib knitted fabric, available in black, green and khaki, with the TSM logo on the front.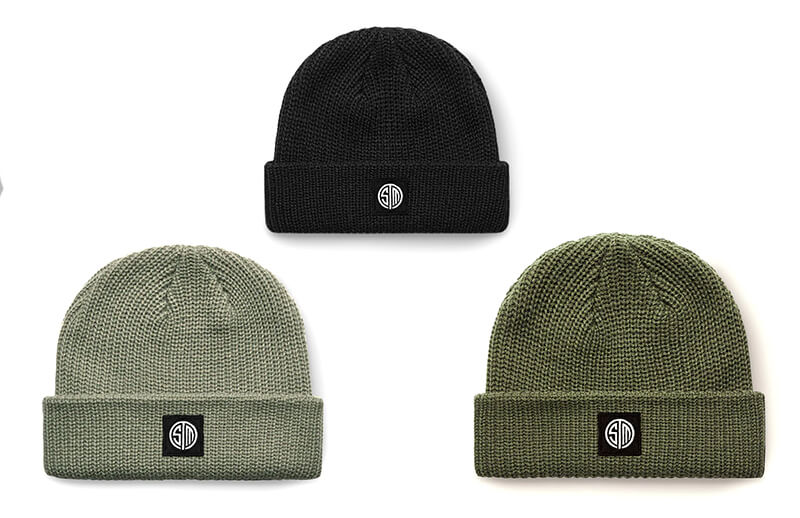 How to get the new TSM Workwear clothing Collection?
If you liked the new TSM fashion collection, then you will surely want to know how to get it from your country; to do so, you will have to go to TSM's online store, which you can access more easily by clicking on this link.
When you find the collection, what you should do is to take the measurements of each of the garments and compare them with your body measurements, making use of the help guide table that you will see in the store. Once you have everything ready, you just have to choose the payment method you like and, finally, add the billing and shipping information.